In celebration of Hispanic Heritage Month we have spirit days this week: Wednesday - National Jersey Day - Wear your favorite soccer jersey Thursday - Fresas (Preppy) vs. Vaqueros (Cowboys) Friday - Hispanic Heritage Day - wear colors or attire representing Hispanic Heritage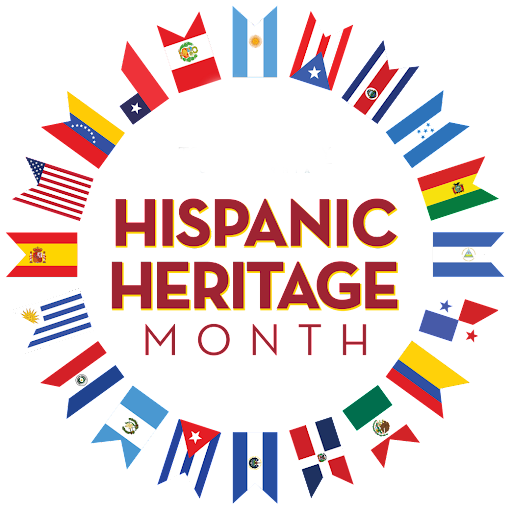 Thank you to Tim Chilton for Culpeper County Sheriff for donating to the CCHS Athletics Department.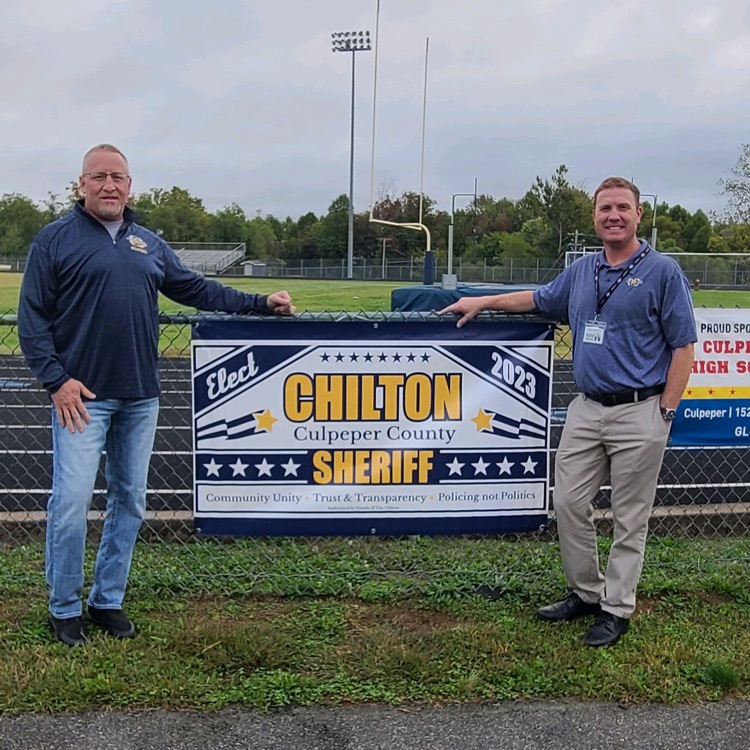 And that's another win this week for our field hockey teams! The both beat Spotsy tonight! #BDP #forksup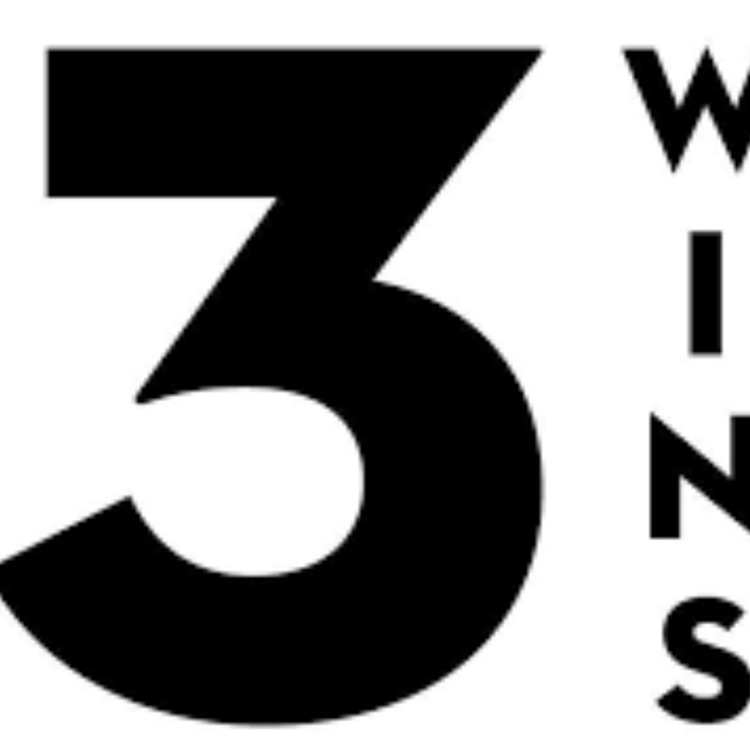 Our Chick-fil-a Leadership Academy had their first meeting today. CFA owner Rick Combs spoke (and brought treats). The students will participate in service learning opportunities and plan and execute their own service project. #BDP #BetterEveryDay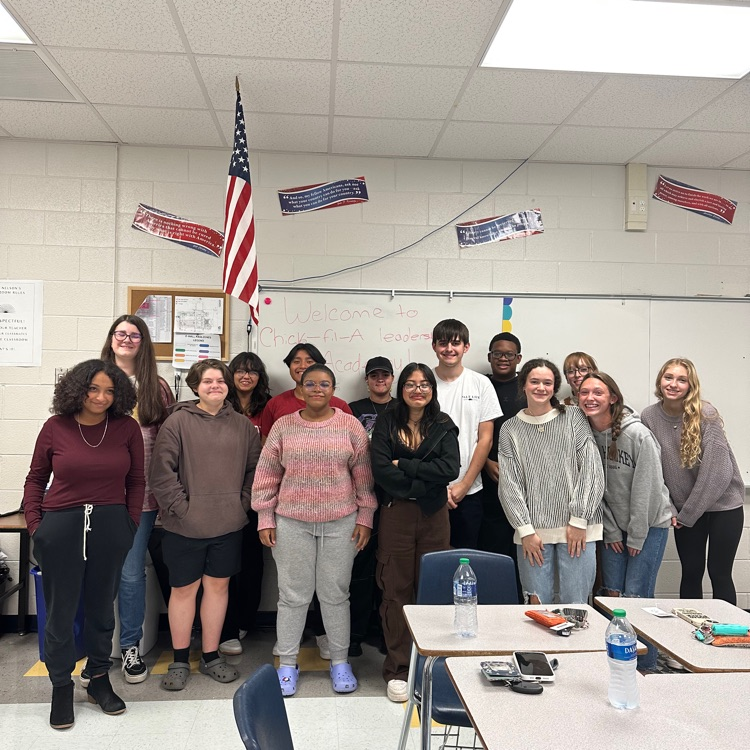 Due to potential impacts from the impending tropical storm, all CCPS activities scheduled for Saturday, September 23, 2023 and Sunday, September 24, 2023 will be canceled. Friday night activities will continue as scheduled.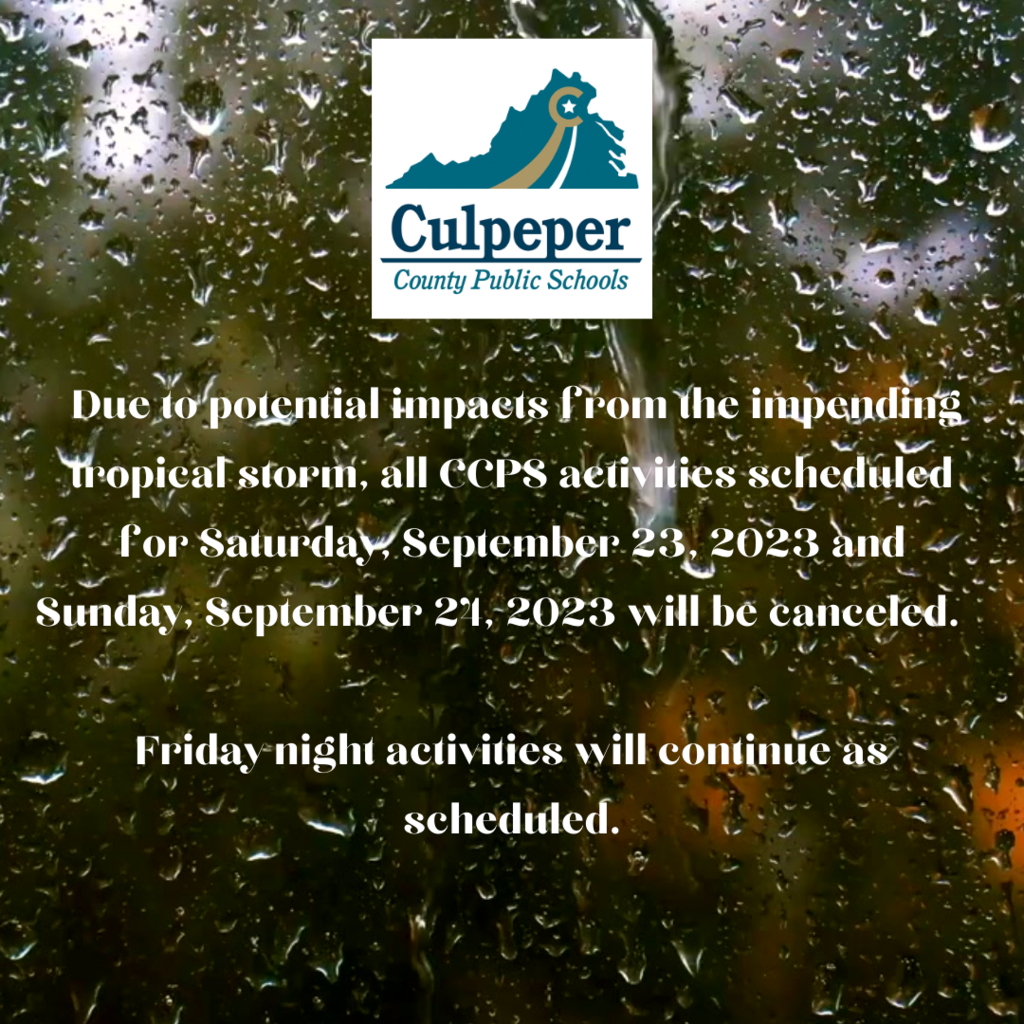 Mrs. Mitchell's 1st block acting class was full of energy learning about tableaus. This class has students excited to be at school. #BDP #BetterEveryDay #ForksUp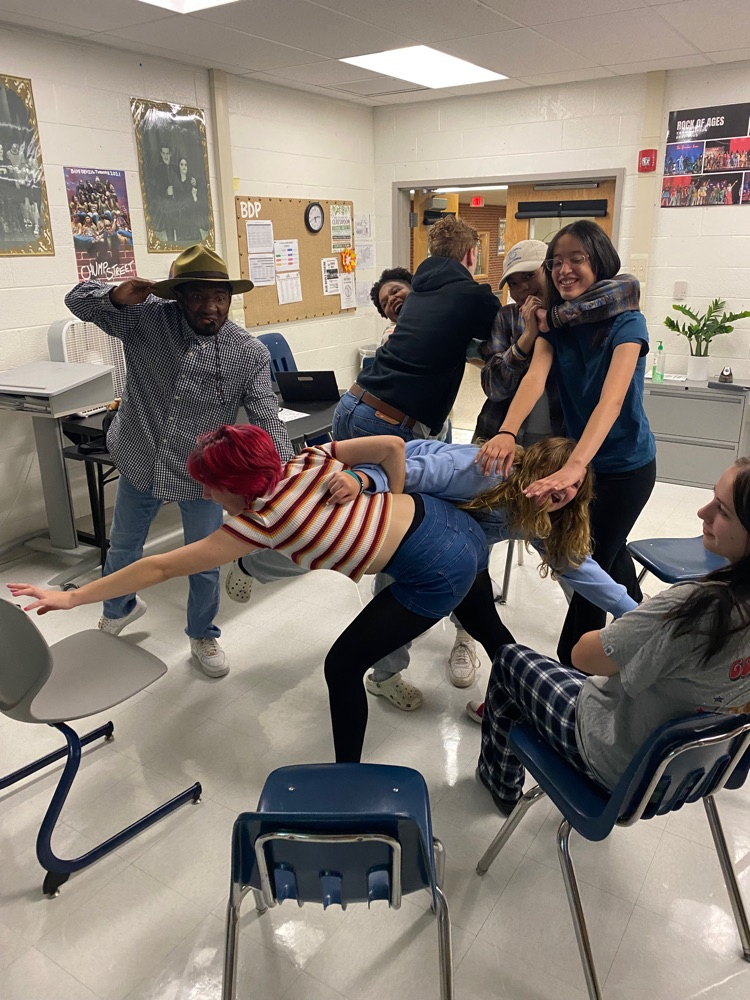 Check out these pictures from our girls XC win over EV and Spotsy. #BDP #ForksUP #BetterEveryDay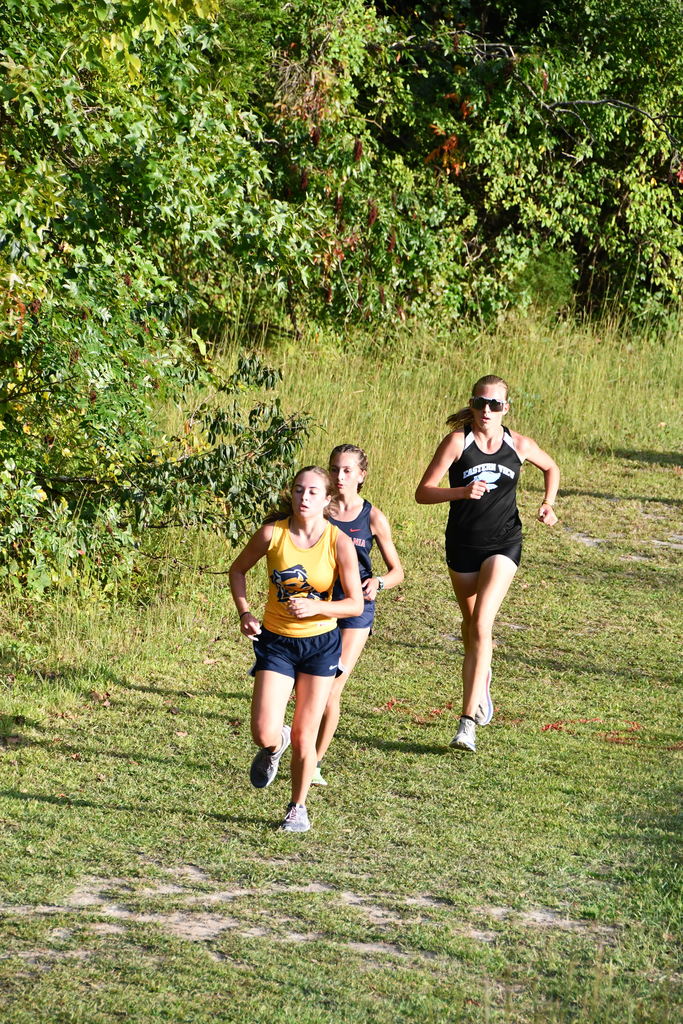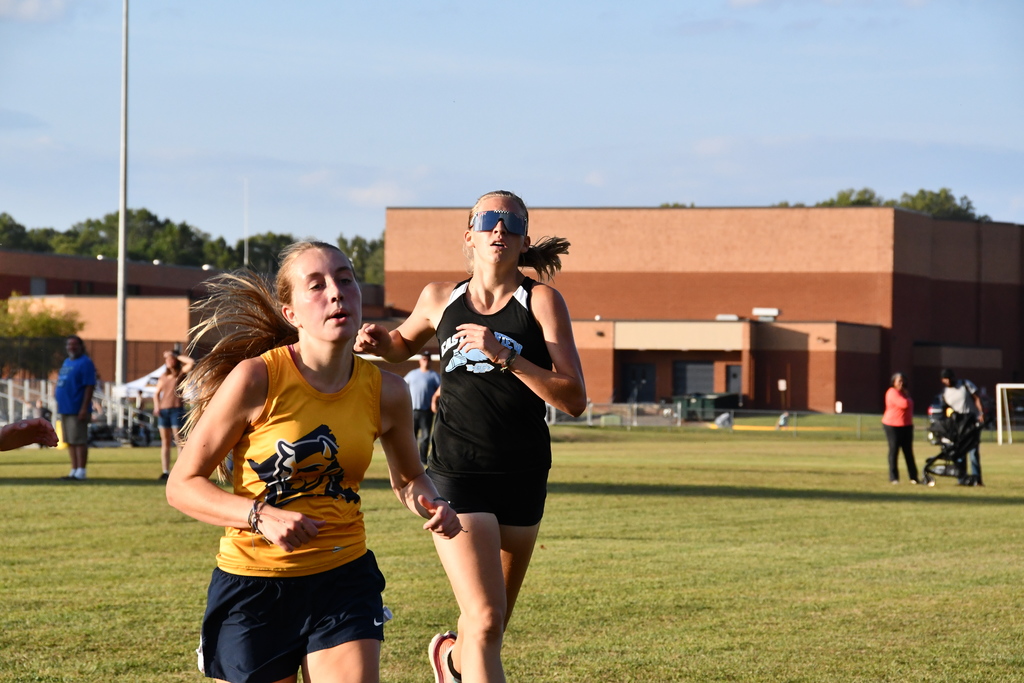 Dr. McNab's French students made collective posters this week. French 3, "We say 'no' to intimidation." French 2, "Inclusion is the solution." French 1, "In a world where you can be anything you want, be...kind, patient, inclusive etc." #BDP #BetterEveryDay #ForksUp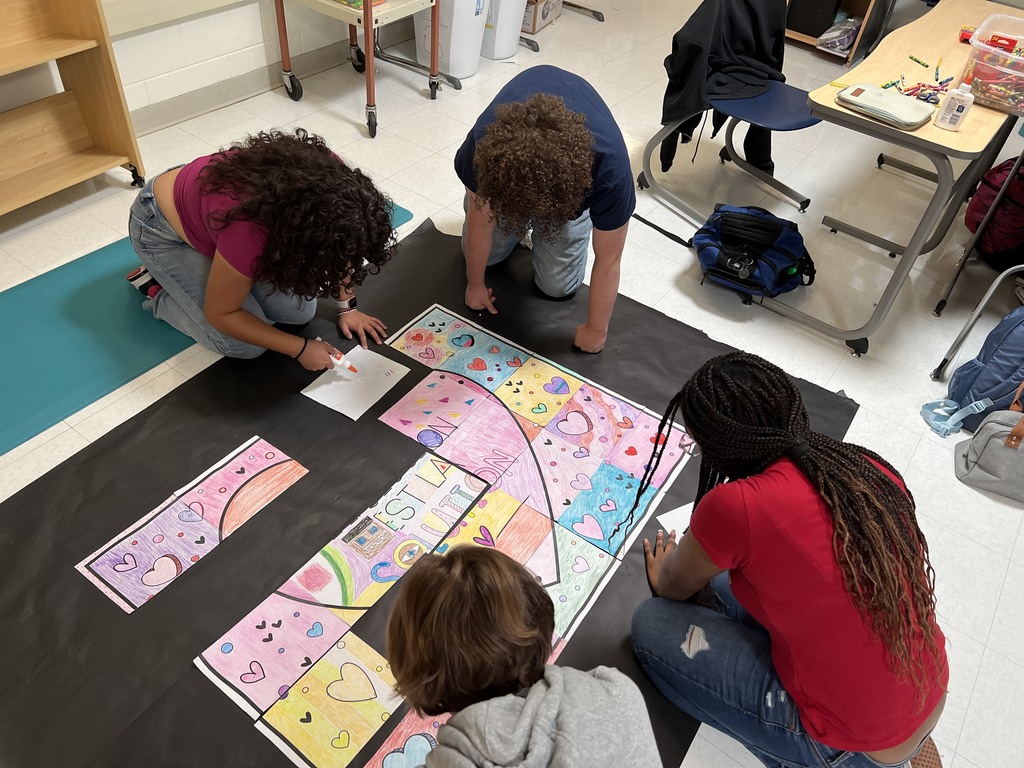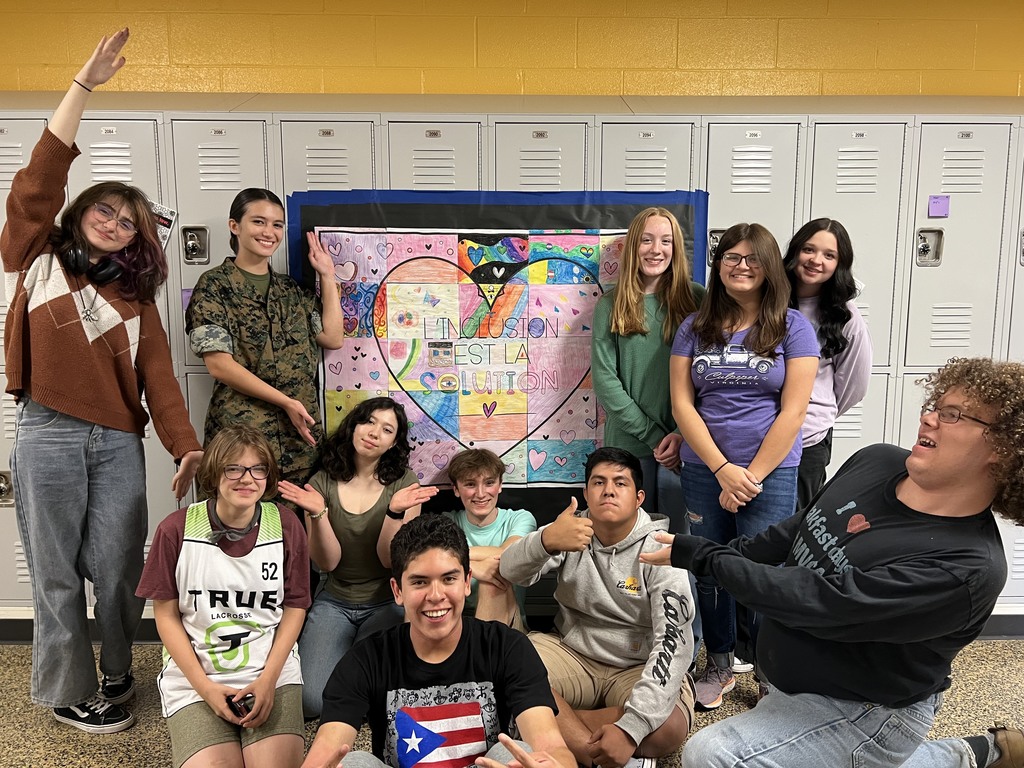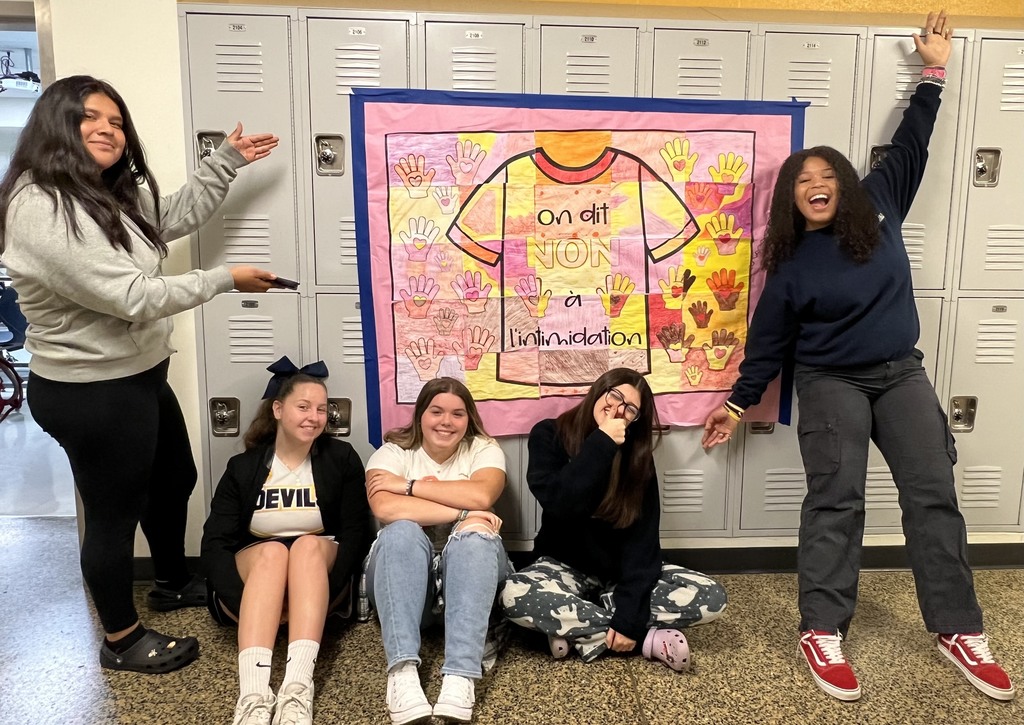 It's here! You can order your Blue Devil Senior Apparel - tees, sweatshirts, pj pants, tumblers, decals and more!
https://cchs2024.itemorder.com/shop/home/
You must order by October 15th - Get your items before they are gone!


🏈 High school football players showing their community spirit! This morning, our team traded in their helmets for backpacks as they lent a hand with morning drop-off at Sycamore Park. It's not just about touchdowns; it's about teamwork on and off the field! #CommunityFirst #BDP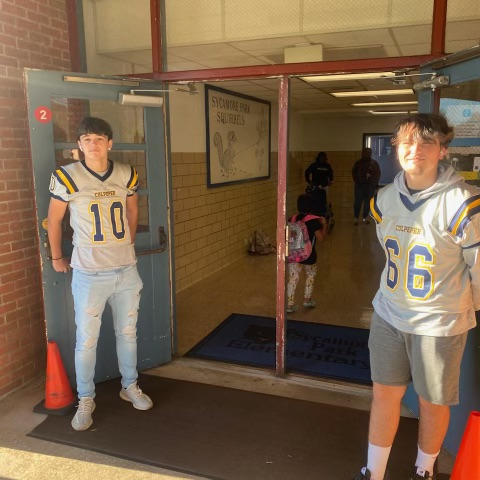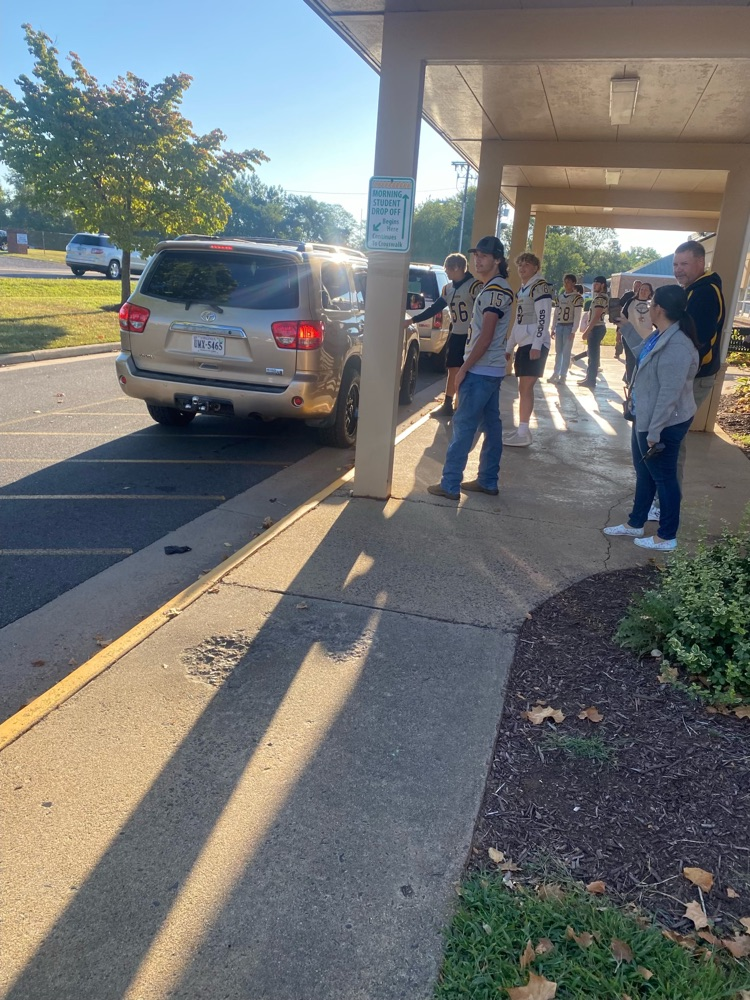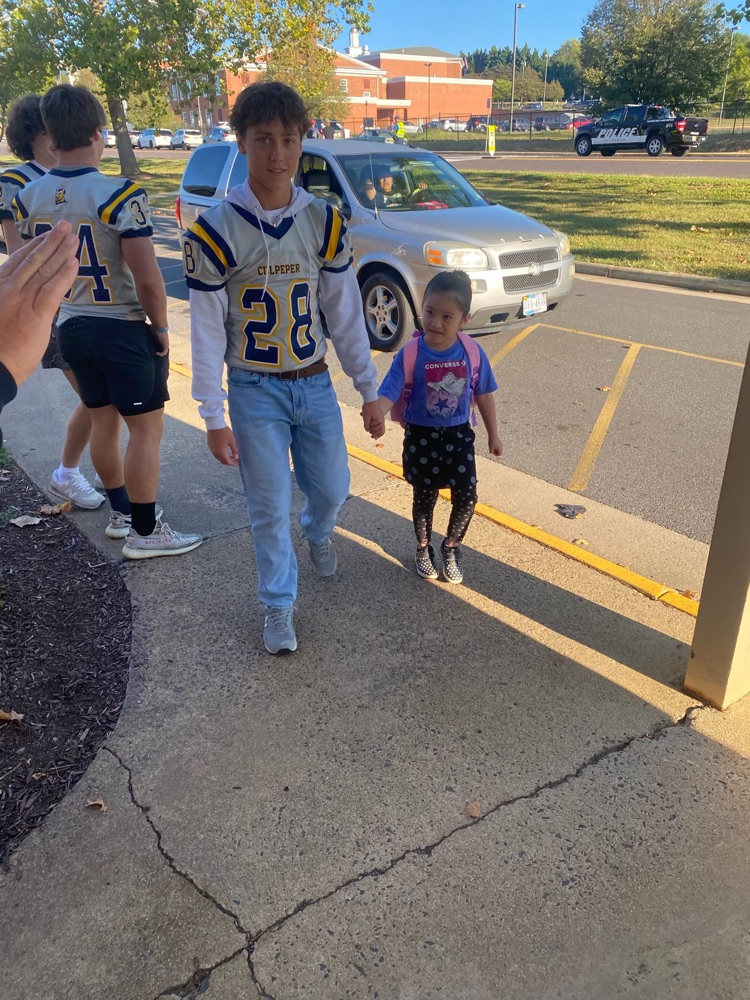 Thank you to our art classes for kicking off Hispanic Heritage Month with this beautiful display of Hispanic inspired art. #BetterEveryDay #BDP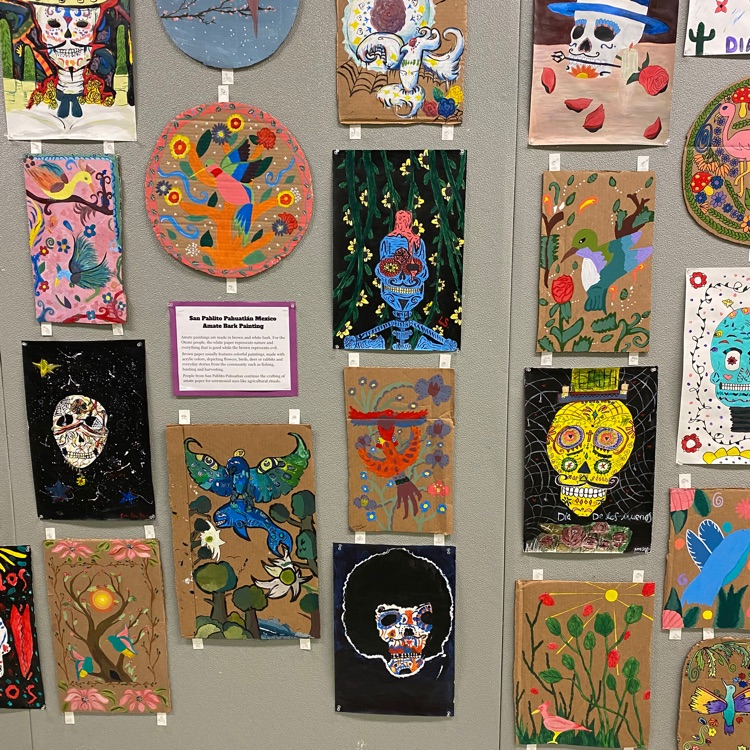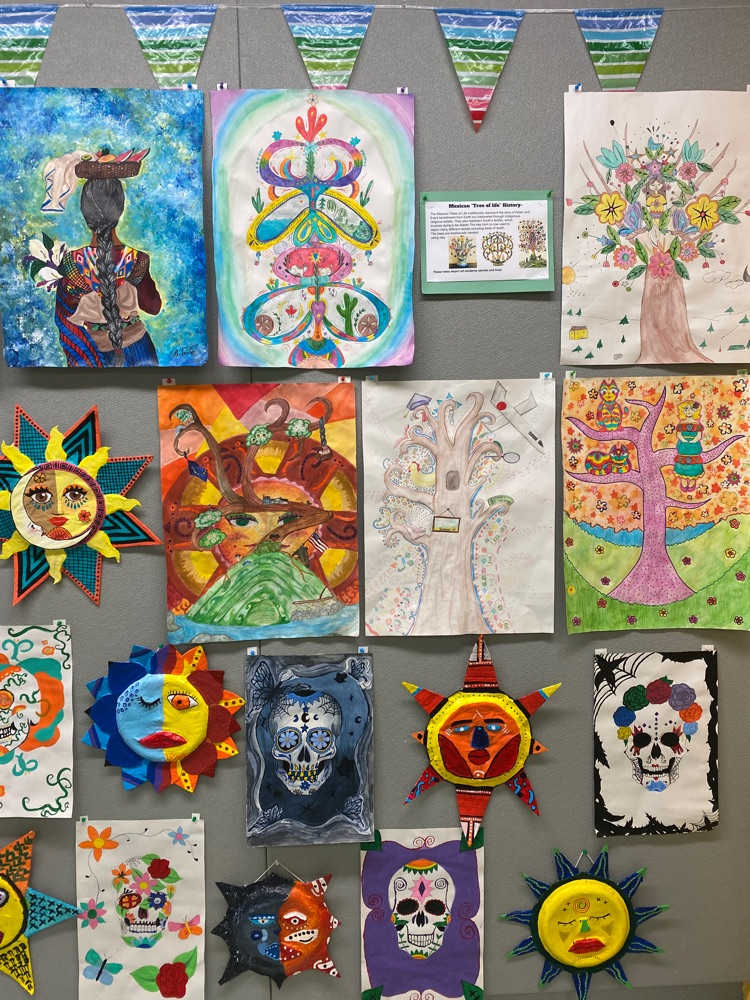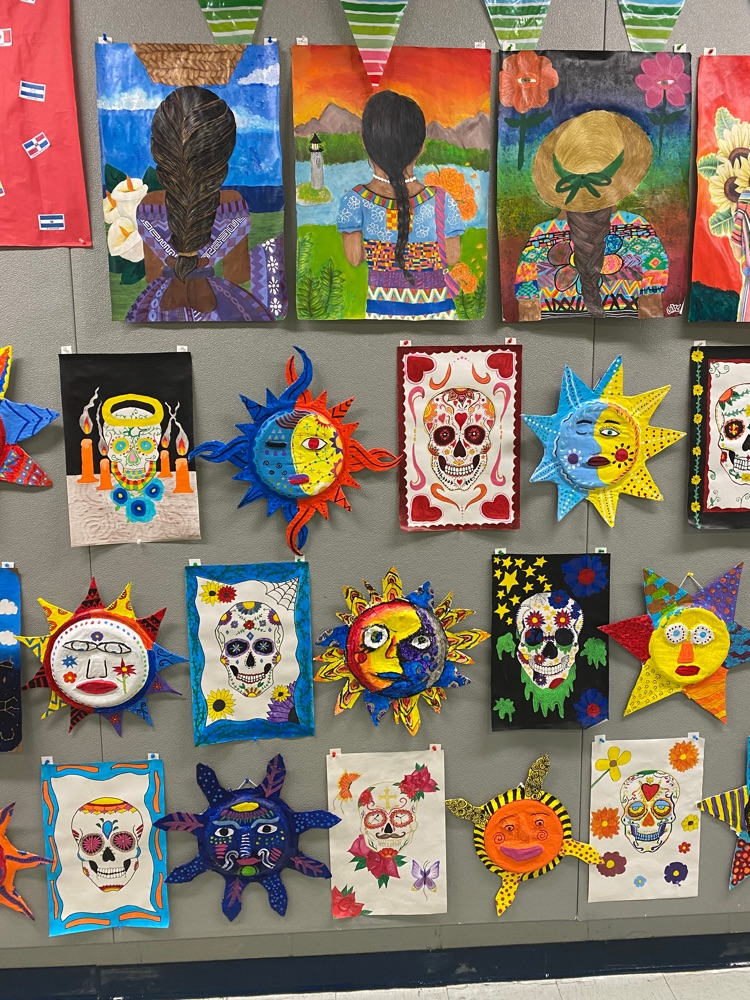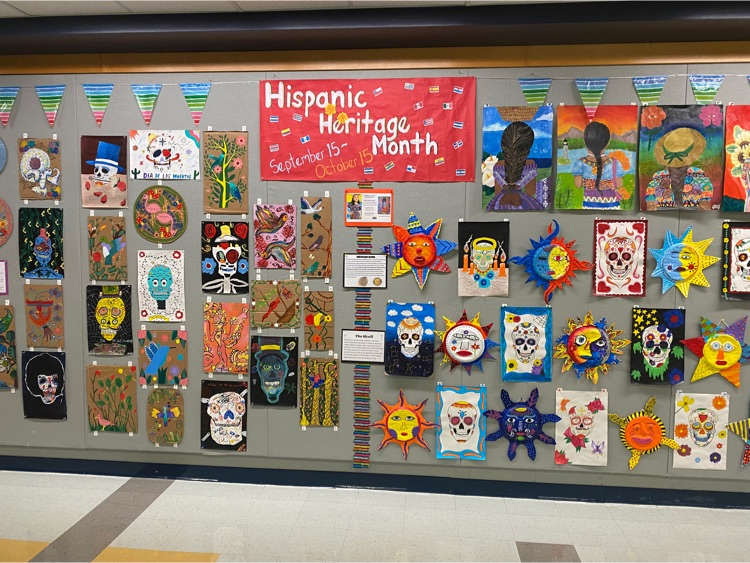 Thank you Dr. Soderholm and CCHS student leaders for an excellent presentation to the School Board on Monday night! #BetterEveryDay #BDP @CCPSCCHS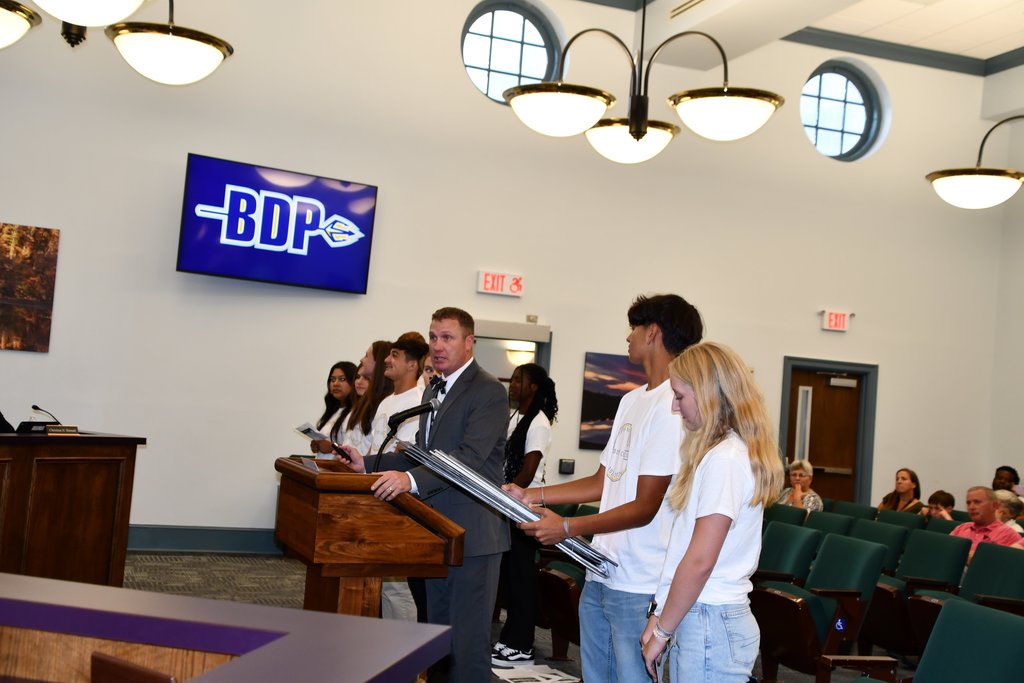 Please share.

Class of 2024 had a great Senior Sunrise! #BDP #BetterEveryDay #ForksUp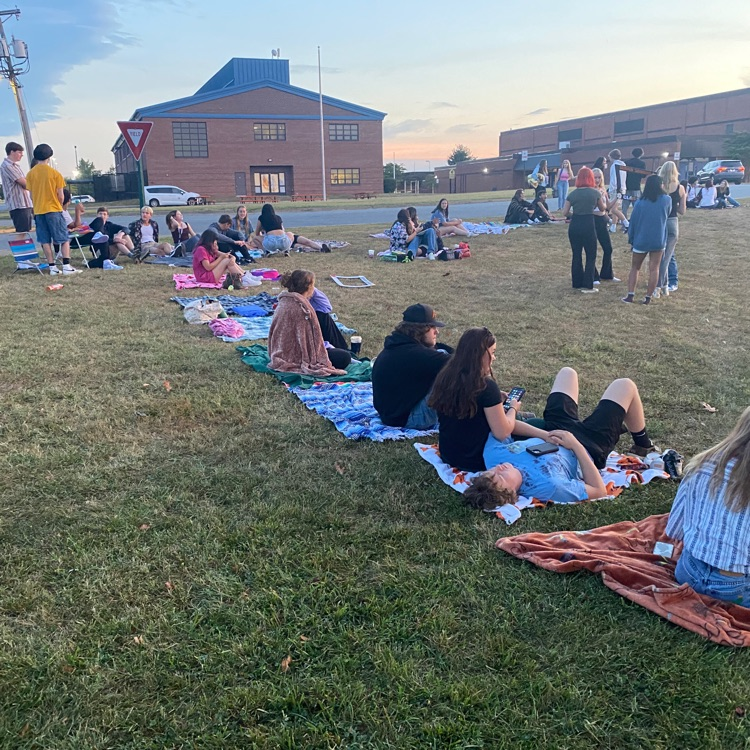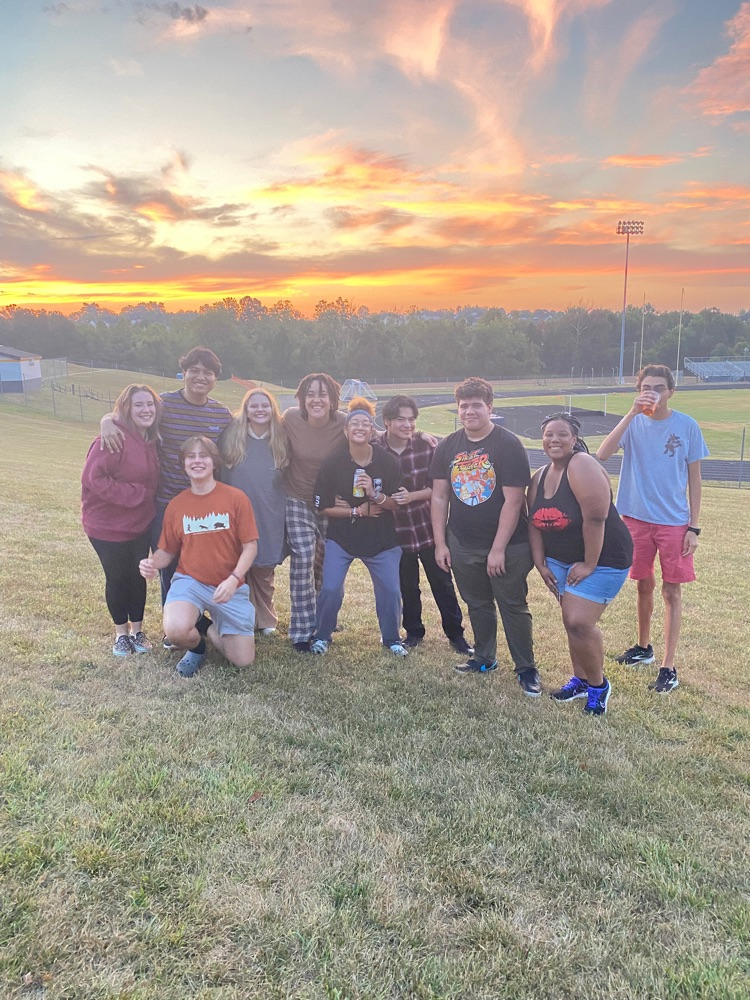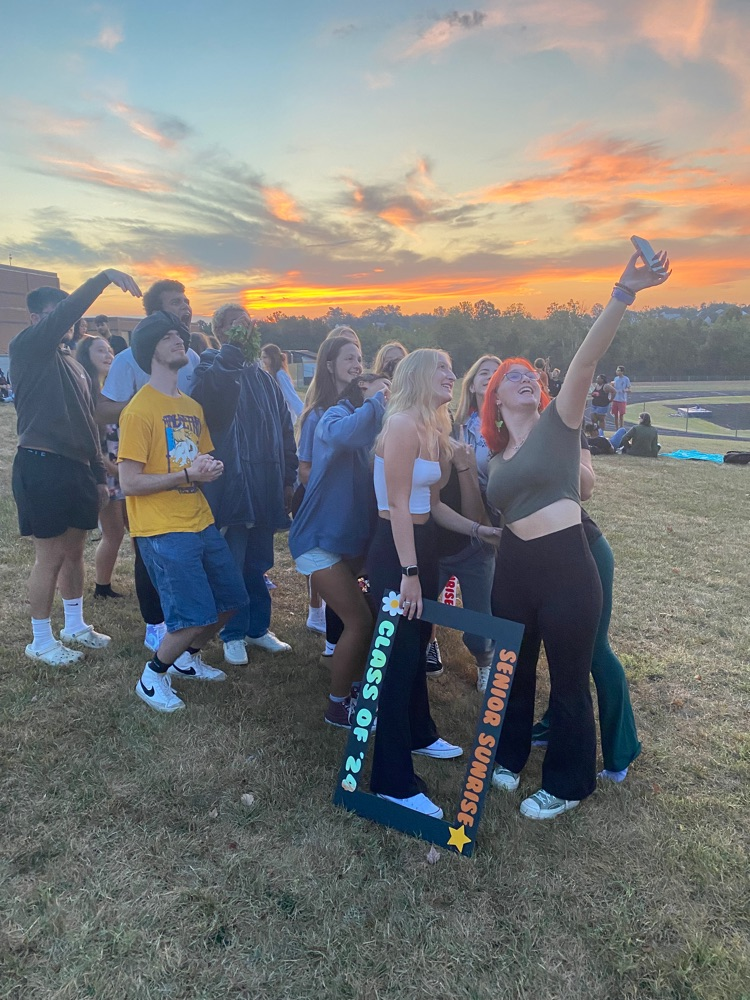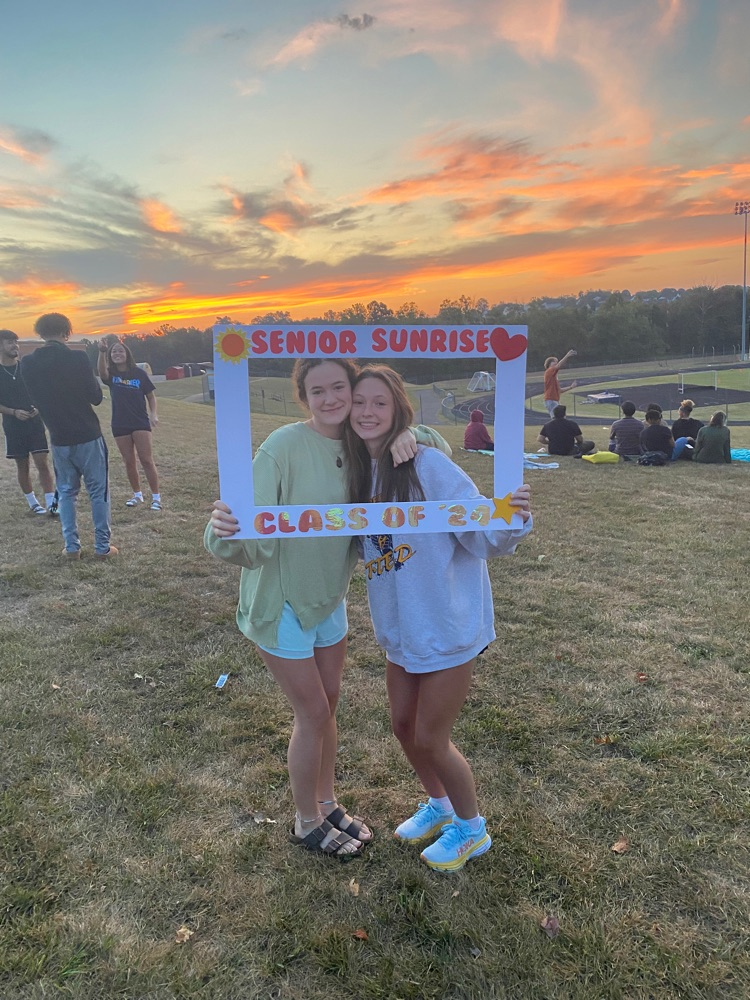 Hot off the press! Our new machine gives us the ability to print in full color and on all kinds of material- we can't wait to make something for you in our Makerspace! #wemakestuff #placeyourorders #bettereveryday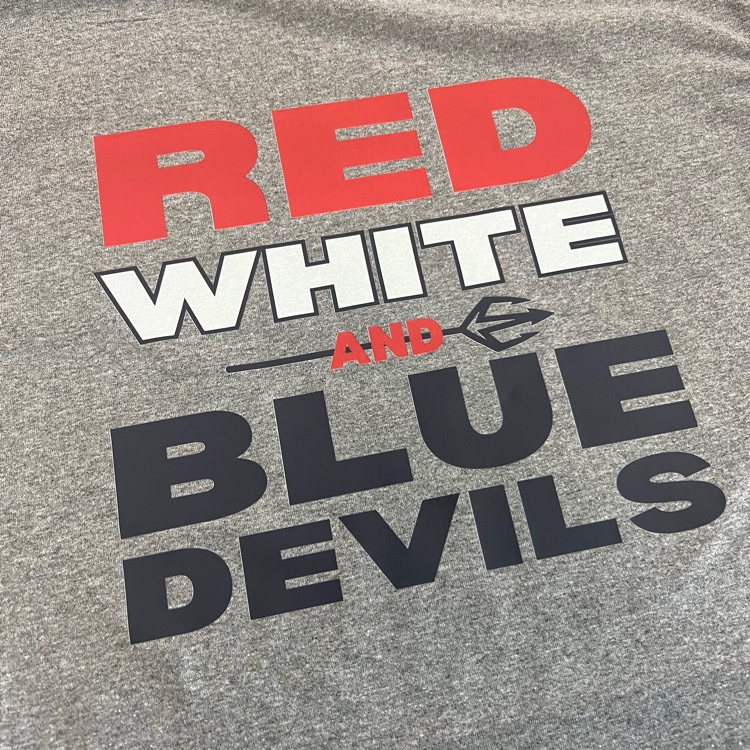 Well played game by JV Field Hockey vs King George. The girls dug deep and pulled out a win! Goals by A'myah, Macie, and Sarah!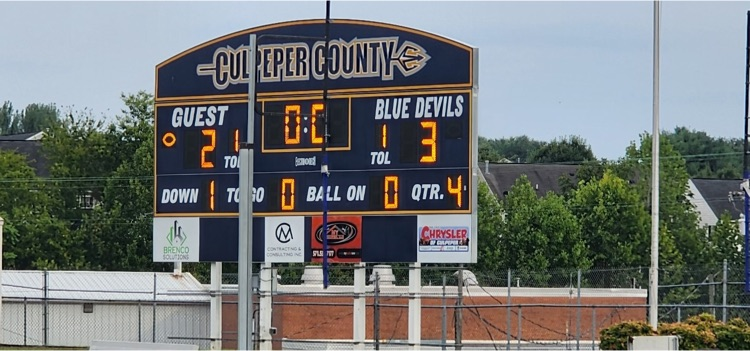 Big W for Varsity FH! 6-0 over KG! L. Greene set the tone as always. Goals by M. Lane (2), A. Beamer, O. Stafford, K. Baker, & E. Corbin. Another shutout by the D lead by RP Harrup.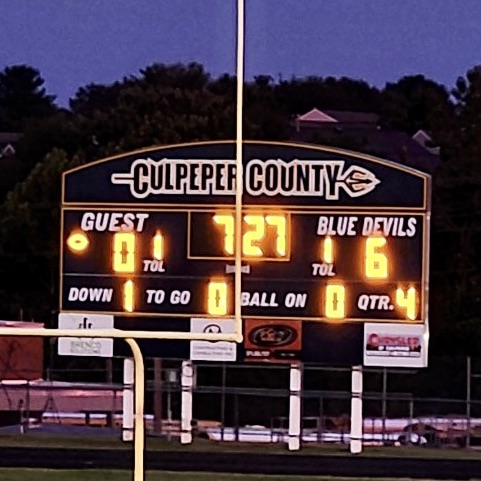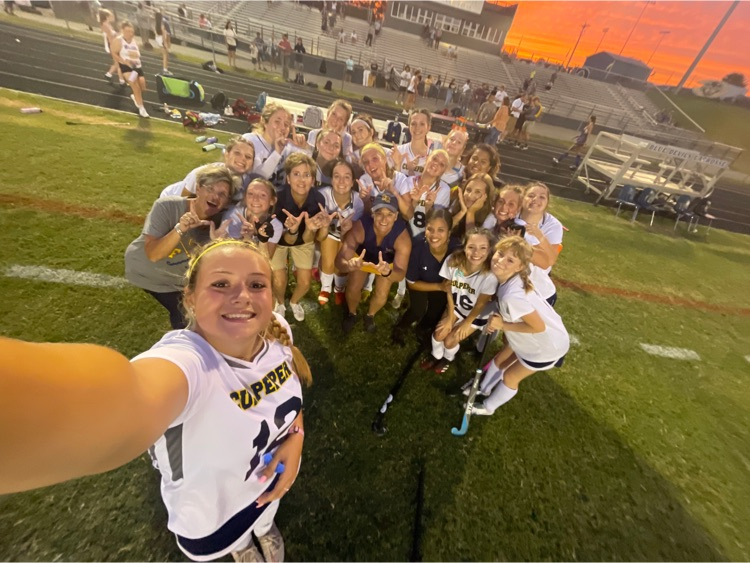 Congratulations to our students for earning recognition by the College Board for their PSAT scores. They also received the BDP Challenge Coin. National Rural and Small Town Award recipients are Caleb Smith, Brandon Woodison, Clare Toner, David Holland, and Michelle Haberle. Michelle also earned the National Hispanic Recognition Award along with Jair Arias. Jair also earned the National Indigenous Award. #BDP #BetterEveryDay #ForksUp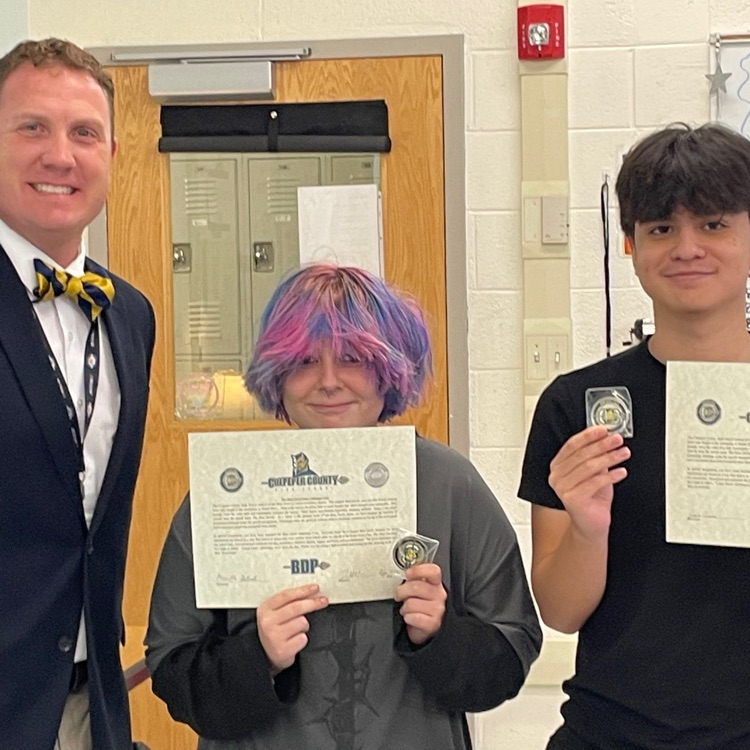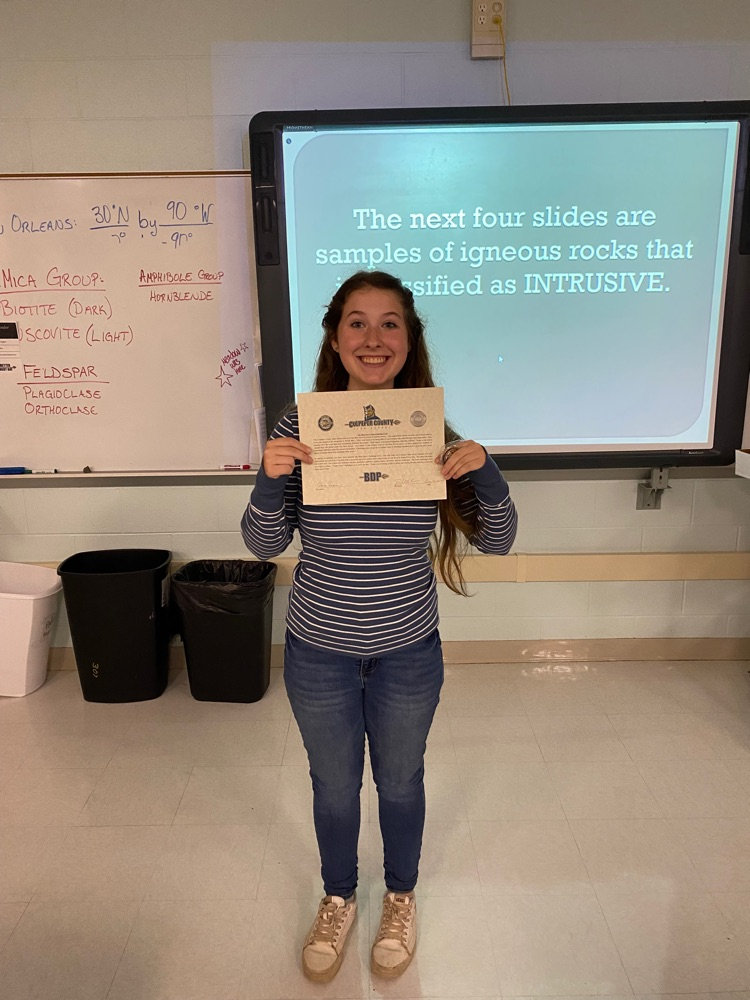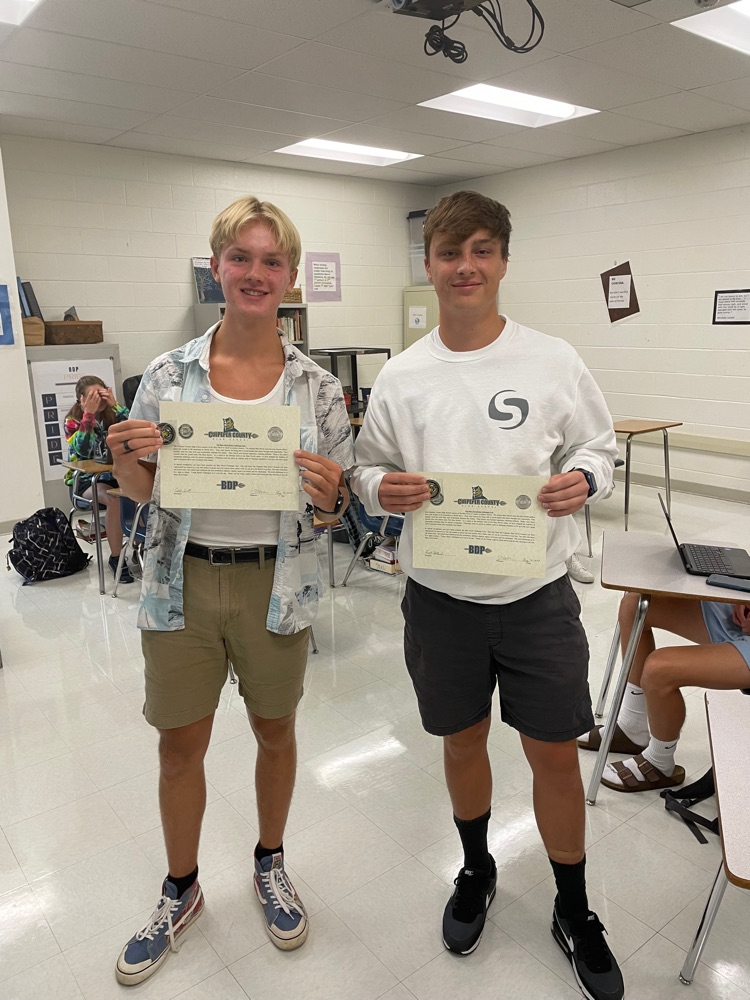 CCHS crushes fundraiser against EV. Dr. Soderholm duct taped to gym wall during pep rally. #victory #BDP #communitypower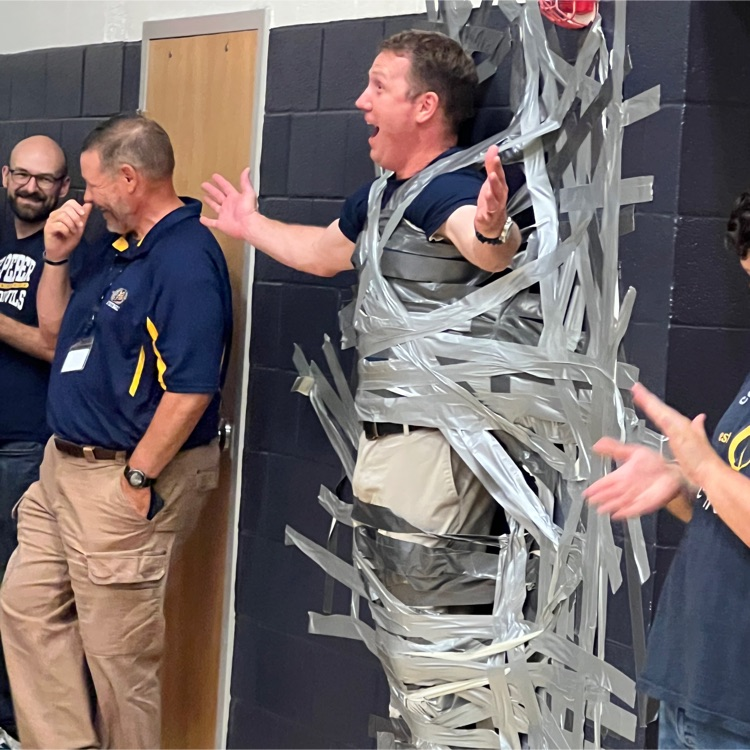 our SCA Executive Council had their first monthly lunch meeting to discuss how to improve our school. #LeadershipMatters #BetterEveryDay #BDP #ForksUp