Celebrate National FFA Week with us next week!

Friday, Feb. 17th is the first round of the Regional Tournament for our girls/ boys basketball teams. The girls host Caroline at 6 PM. As a reminder, no outside food or drink, no bag over 5x7, and all tickets must be purchased online. To Buy -
https://tinyurl.com/firstroundcc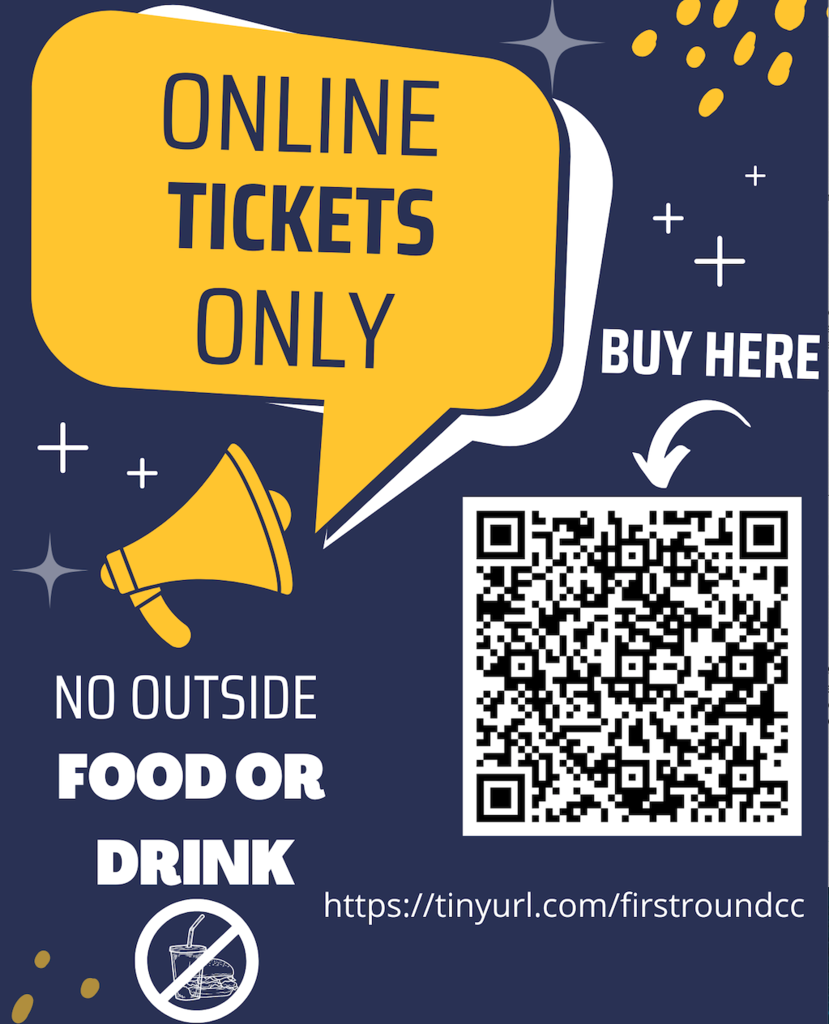 Our MCJROTC visited the US Marine Corps Museum today. Cadet Liam Cook (Senior) and Cadet Jeida Barrientos (Jr) both received their promotions at the Marine Corps Museum. #BDP #BetterEveryDay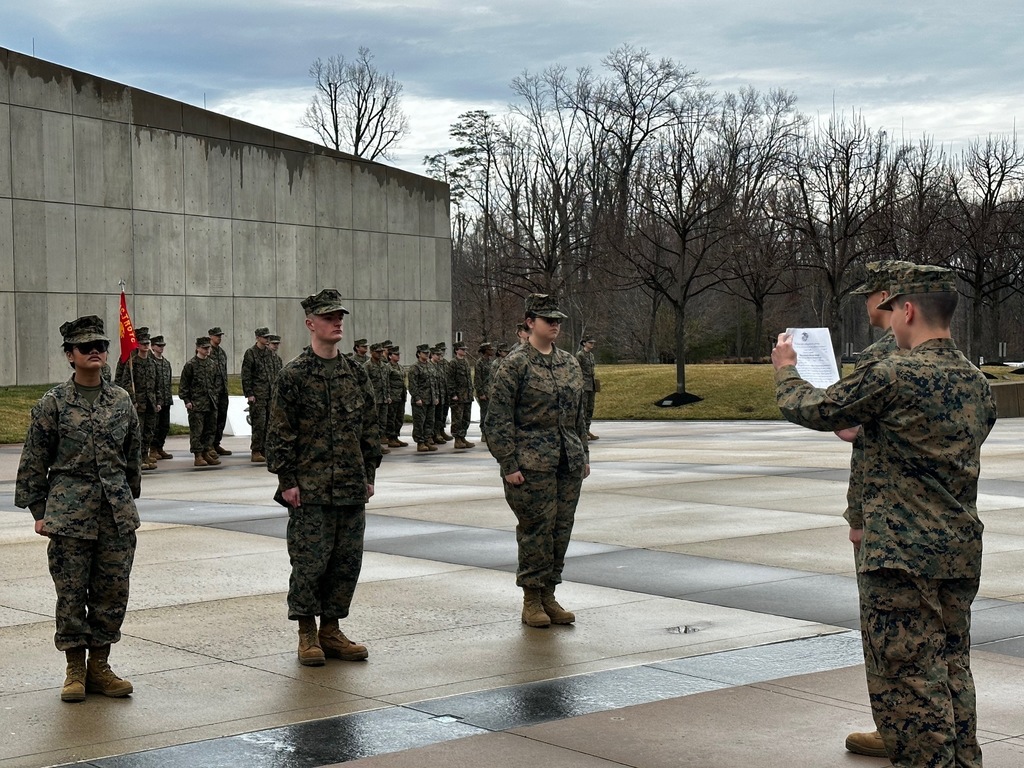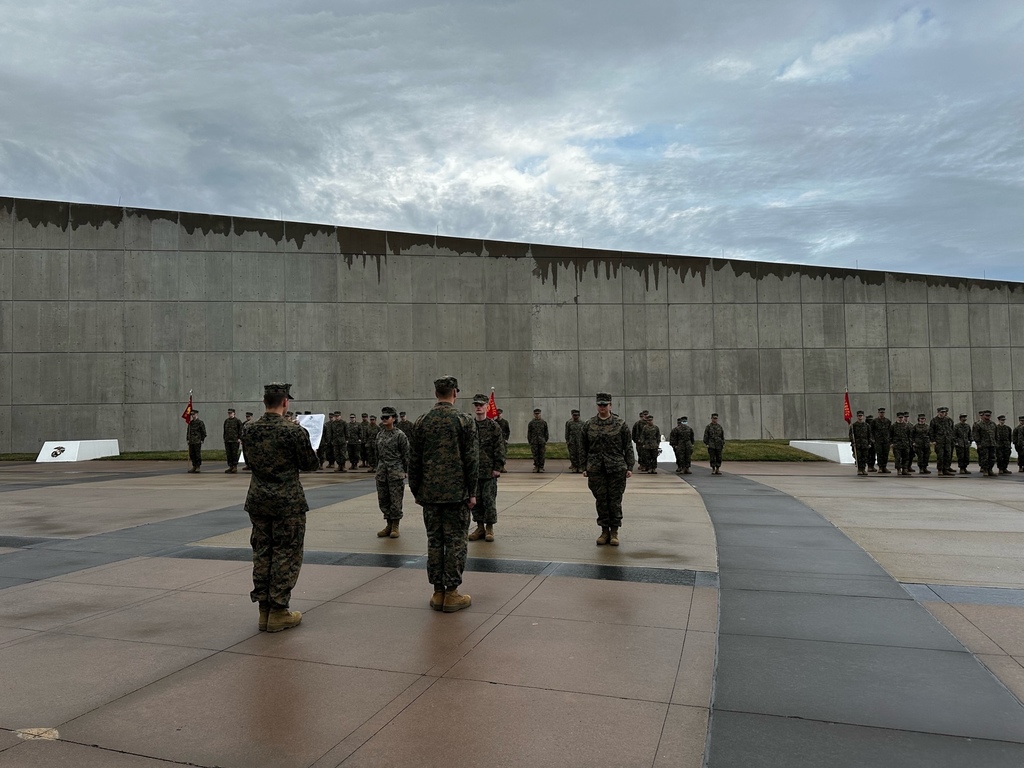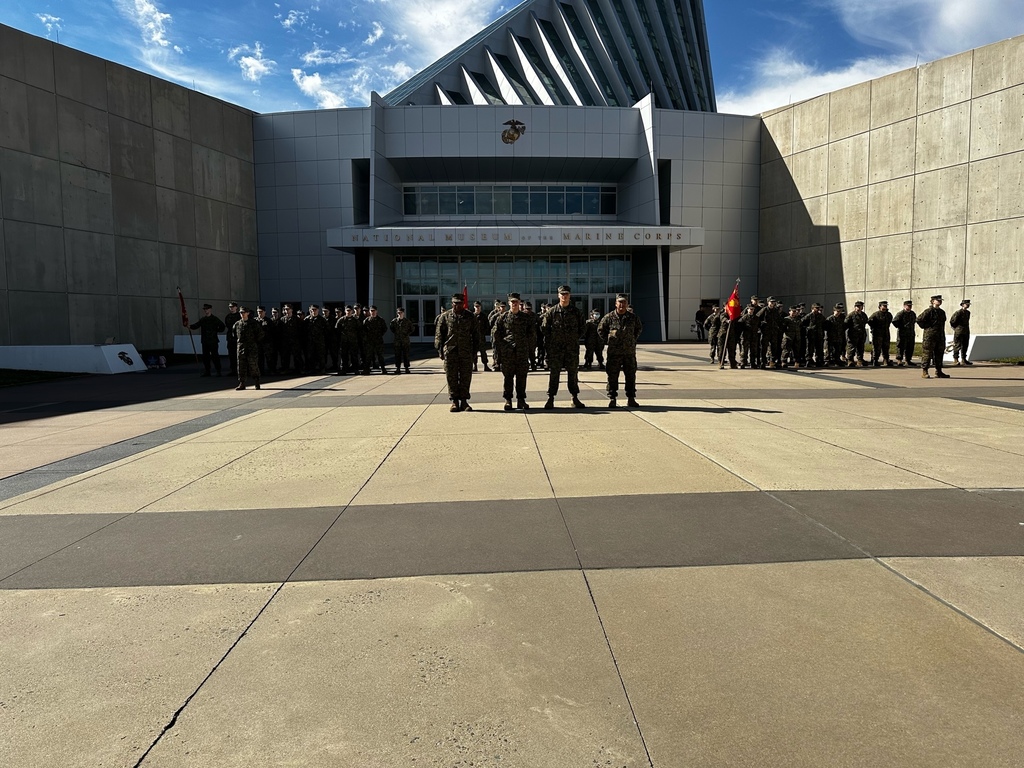 Jade Clements, from Mrs. Tanner's Business and Marketing class, received some 💕 today from @keurigdrpepperus! The assignment was to send a professional business letter to a brand you admire, and she professed her love for all things Dr. Pepper. (It's Valentine's Day… see what we did there? 😍) #culpeperhighschool #keurigdrpepperus #thesweetone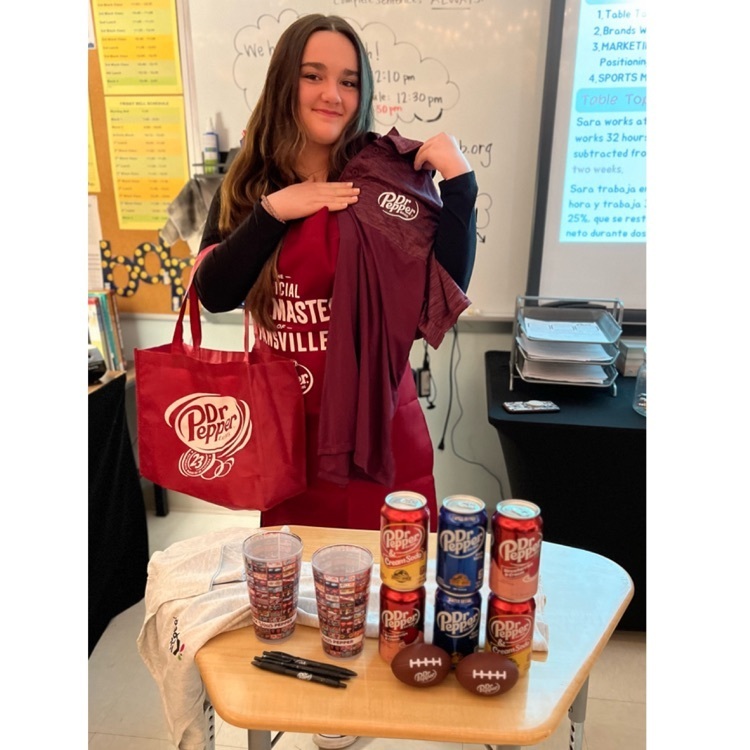 Mrs. Hibbard showed off her creativity by making a Valentine's Day themed bow tie for Dr. Soderholm. #BDP #Creative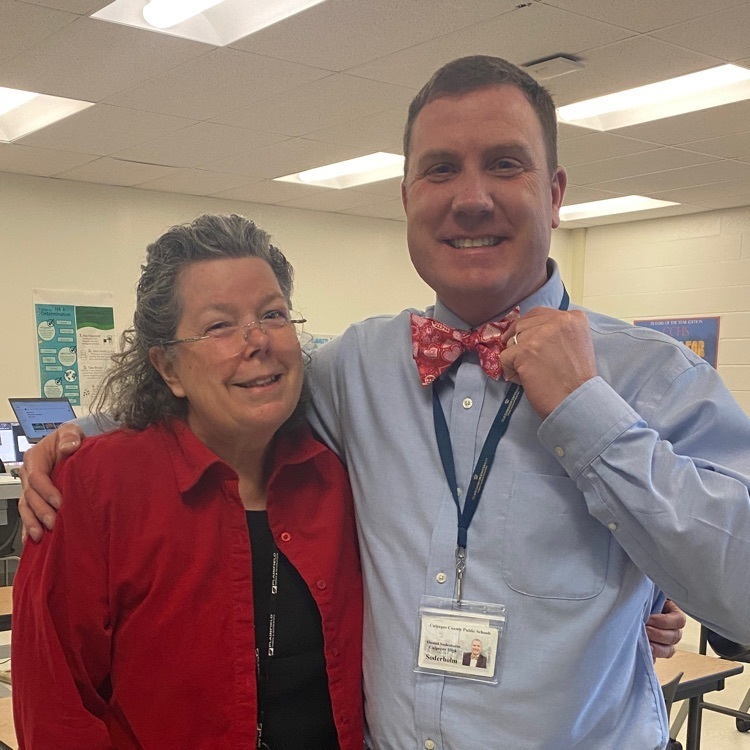 Cadet Carolin Fermum took first place in the individual drill competition. She beat out over two hundreds cadets. #BDP #BetterEveryDay #ForksUp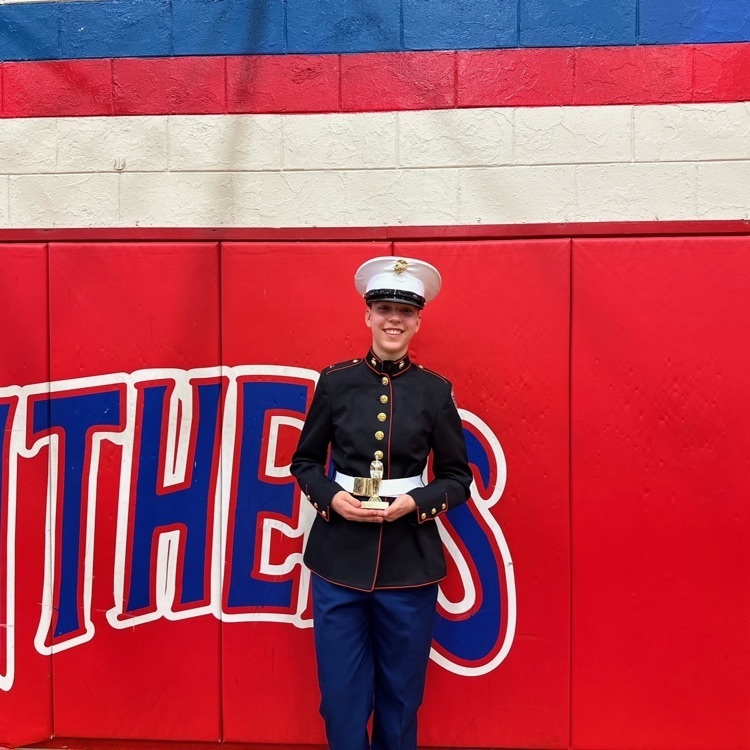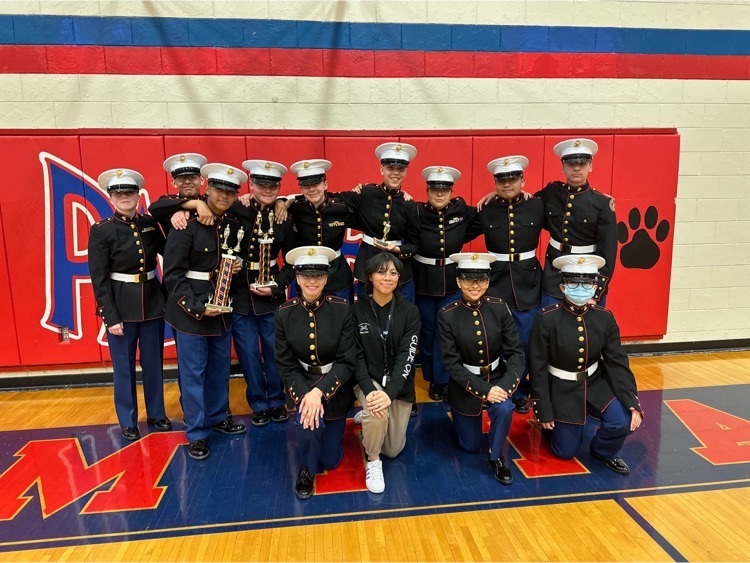 It was a great day for Blue Devils wrestlers. 4 wrestlers qualified for states and 3 more are alternates. AJ & Sebastian are regional champs, Jason 2nd, Riley 3rd, Eli, Jack, JP all took 5th. #BDP #DevilStyle #ForksUp

Our All-District Choir students had a fantastic concert in Charlottesville today! Look closely and you'll see Mr. Burns playing the drums for the choir. #BDP #BetterEveryDay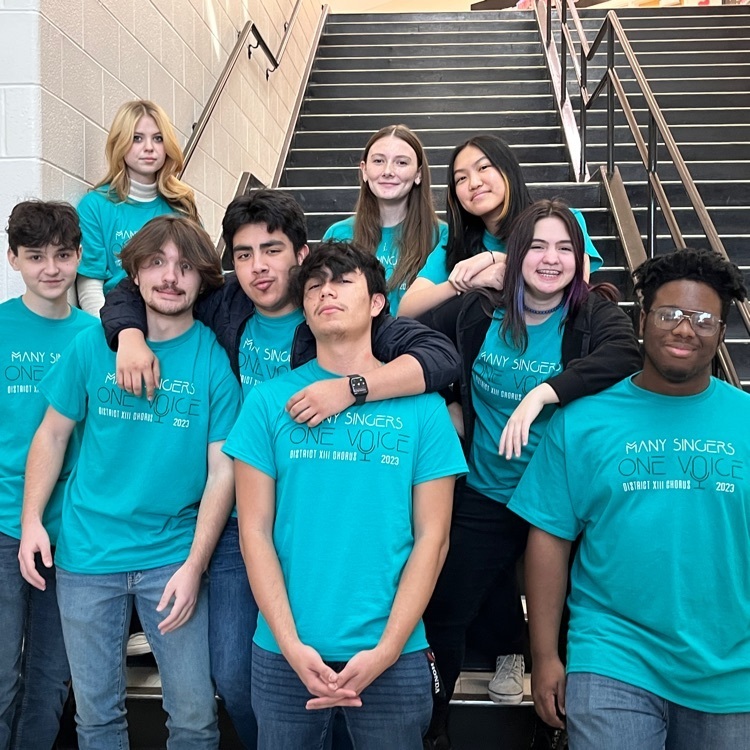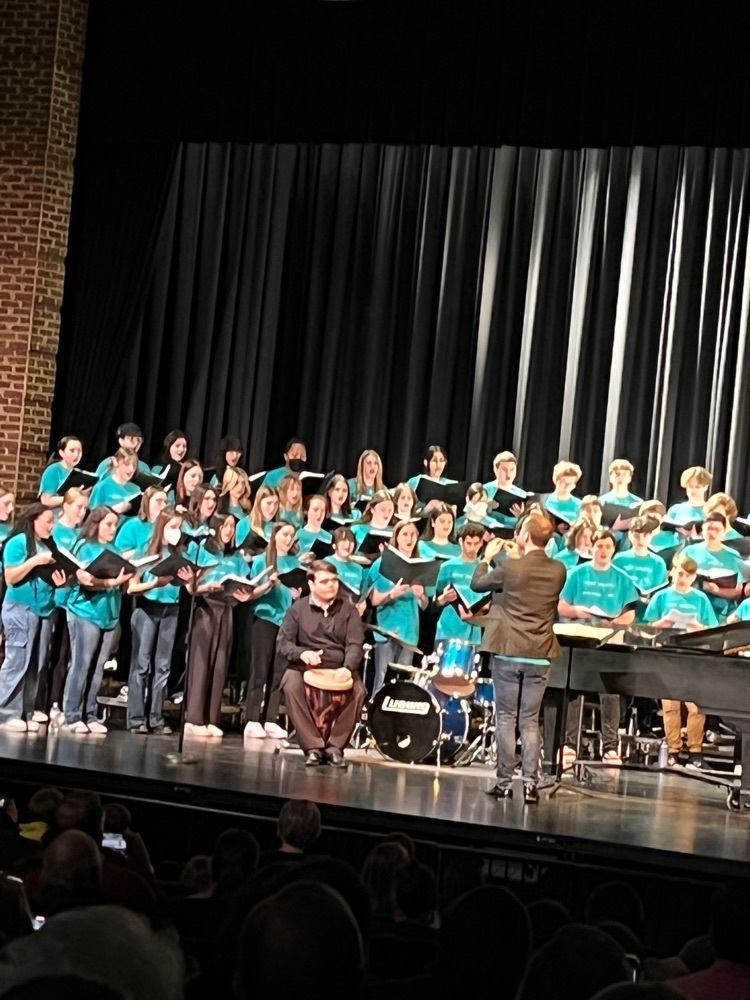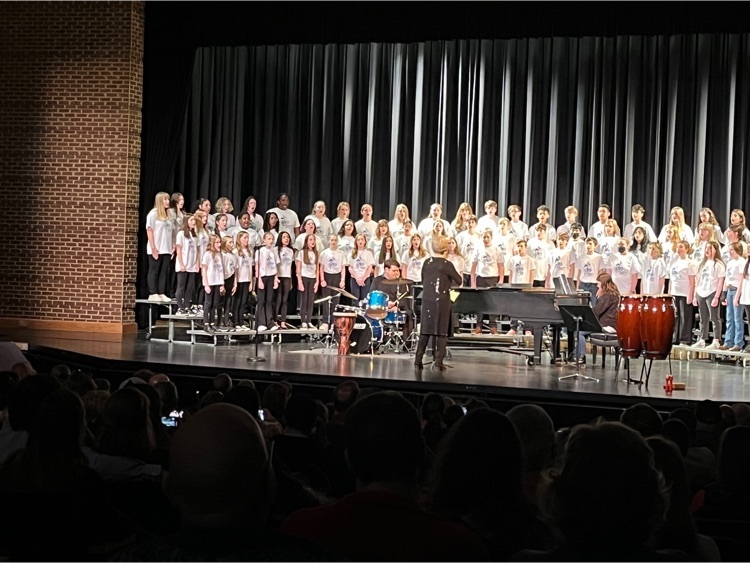 Congratulations to our forensics team on winning regional runner-up! Elizabeth Otto, 3rd place, Impromptu Speaking Evelyn Shailor, 1st place, Humorous Interpretation Alycia McGuire, 1st place, Prose Grace Walbroehl, 1st place, Original Oratory #BDP #ForksUp

Carley Layden - 6th girls long jump - All region. Gator - Region runner up in High Jump(states), 5th boys high jump. Kylee Quinn - Region Champion girls 55 dash.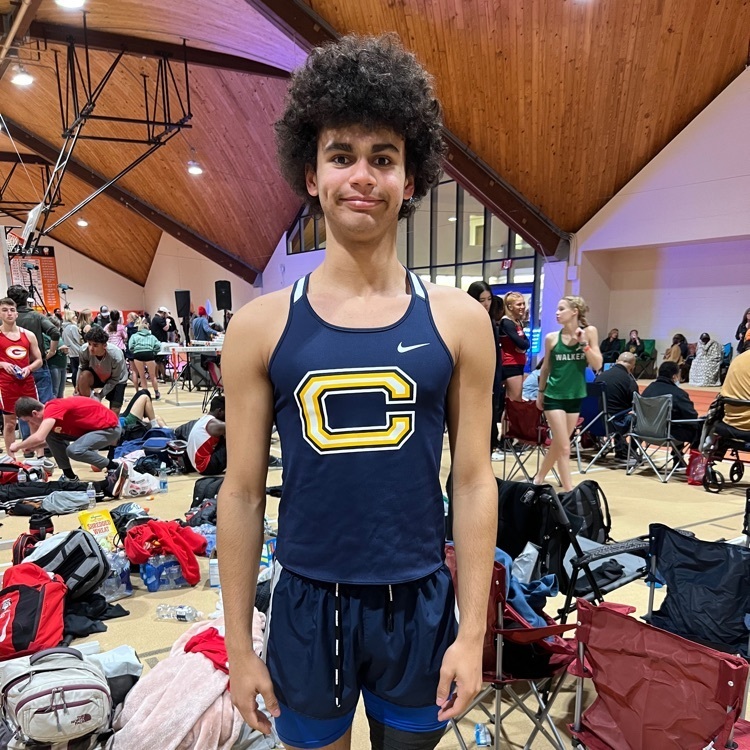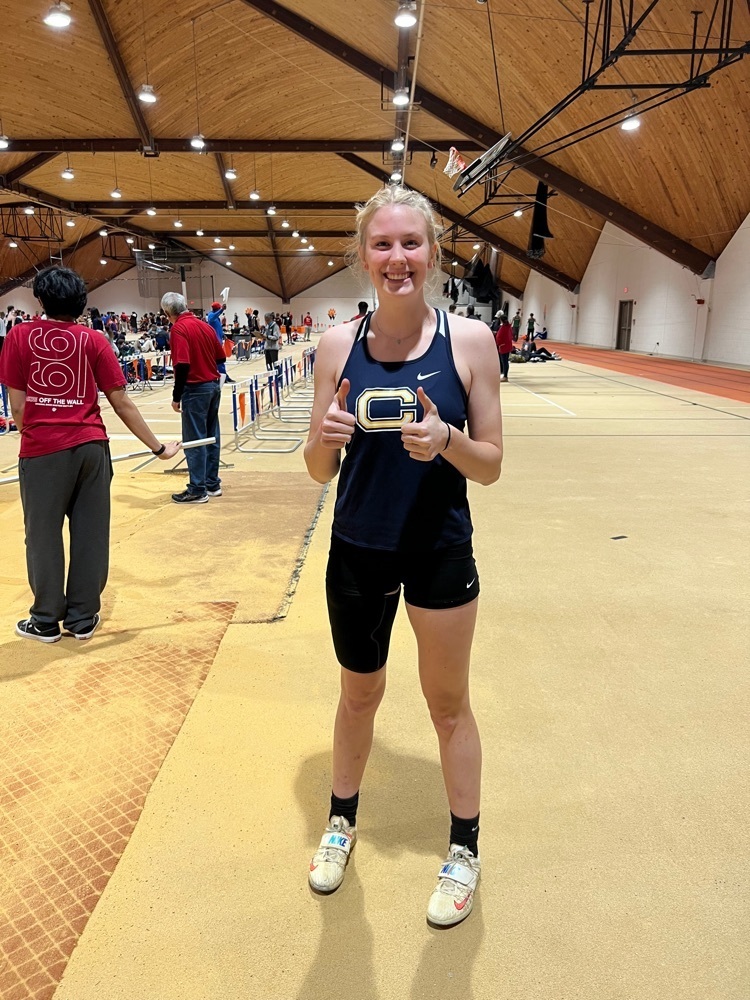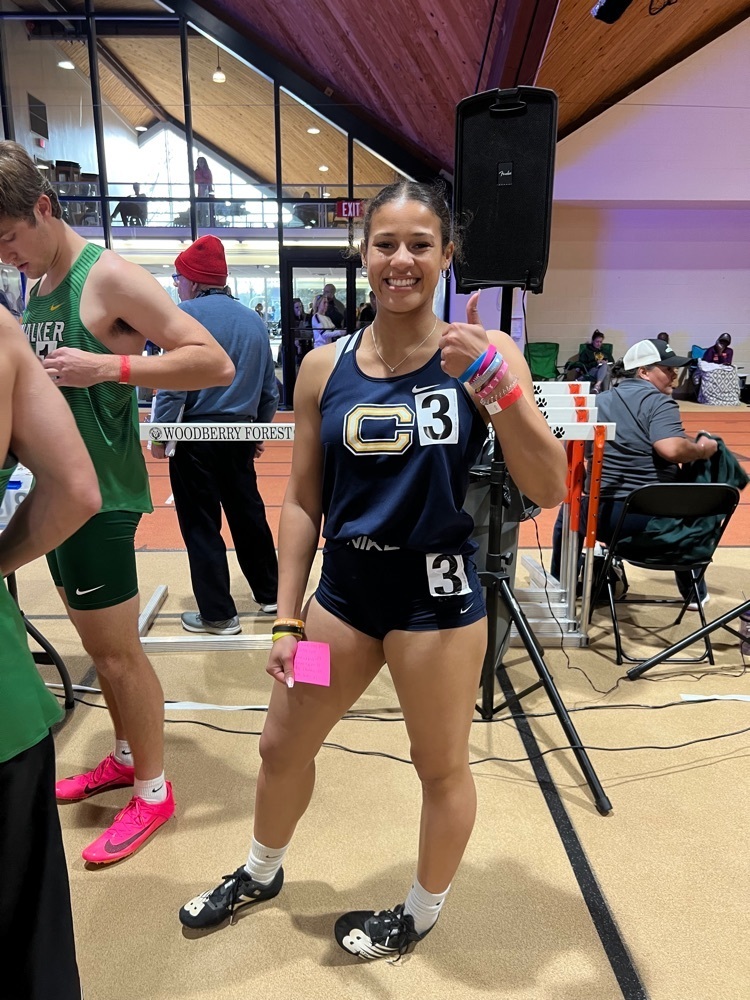 Girls 4x8 3rd Place (state qualifying by place and time) New School Record of 10:33 and Braeden Anthony 3rd Place 55 Hurdles - states bound.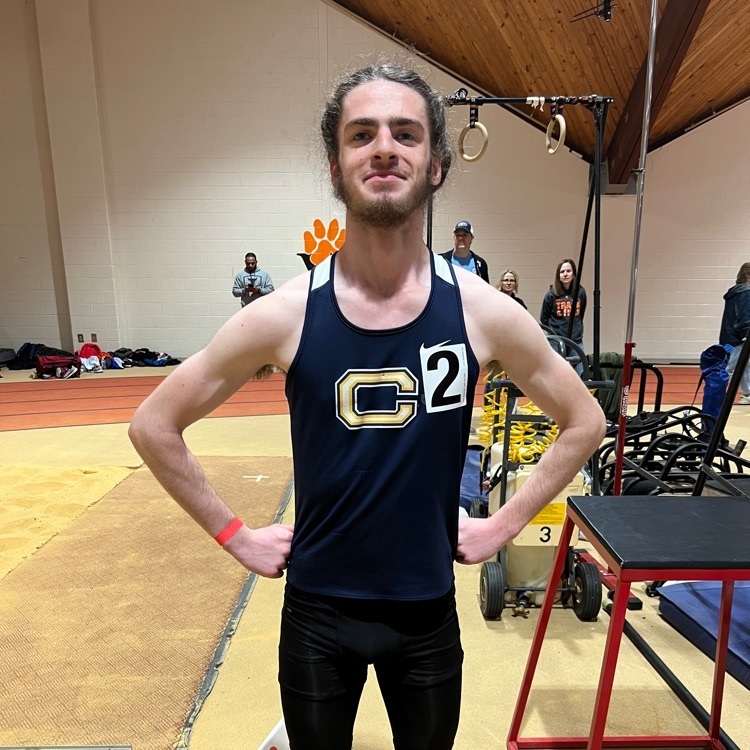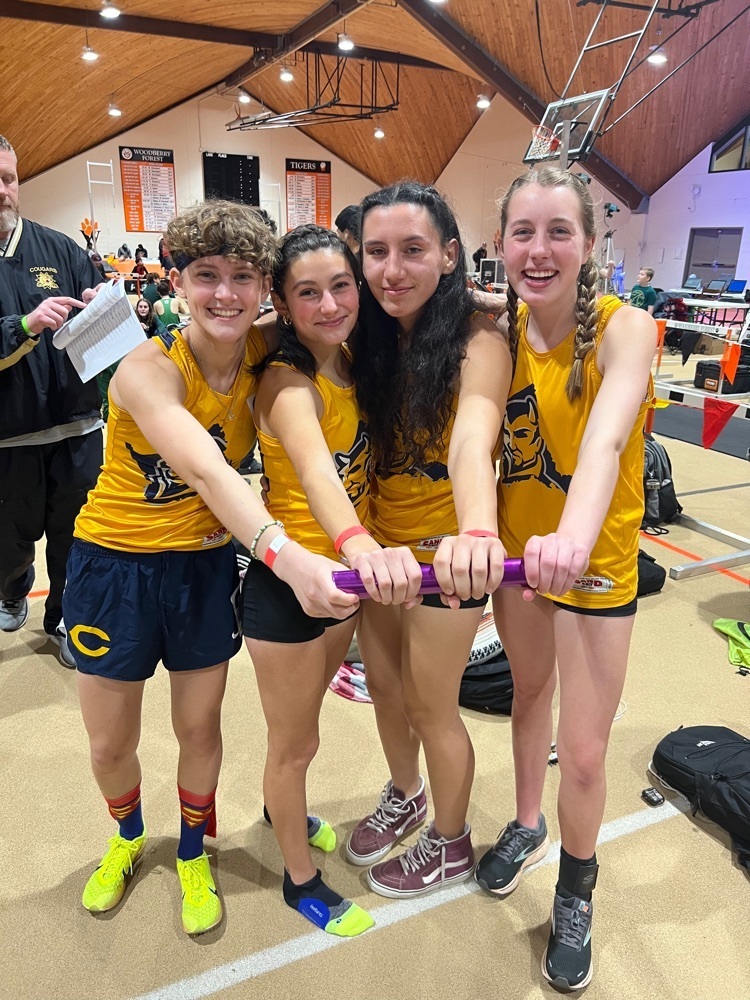 Regionals Update-Kalib Murray - region champion Long Jump. Theresa Breckley Region Champion Shot Put, Kylee Quinn 2nd, Jessica Harrah 4th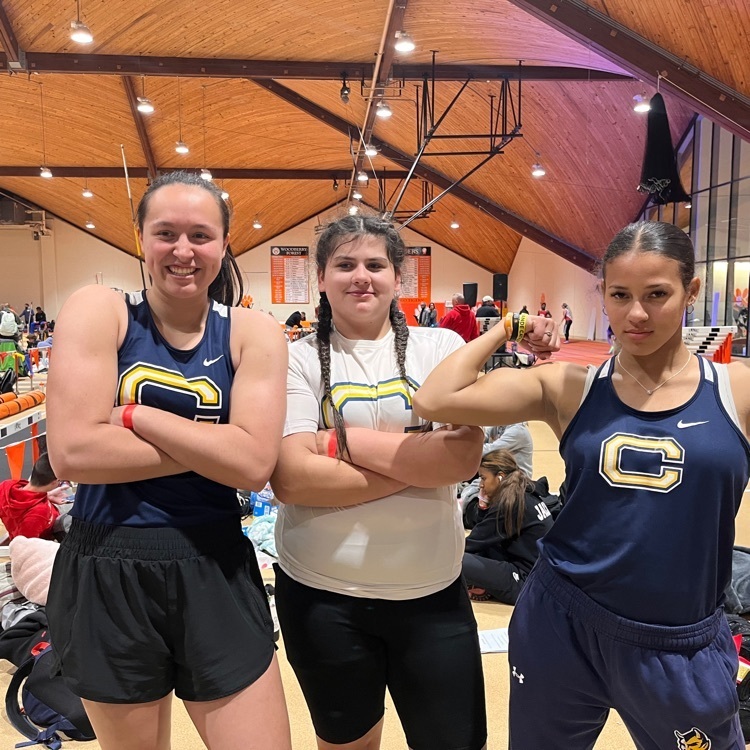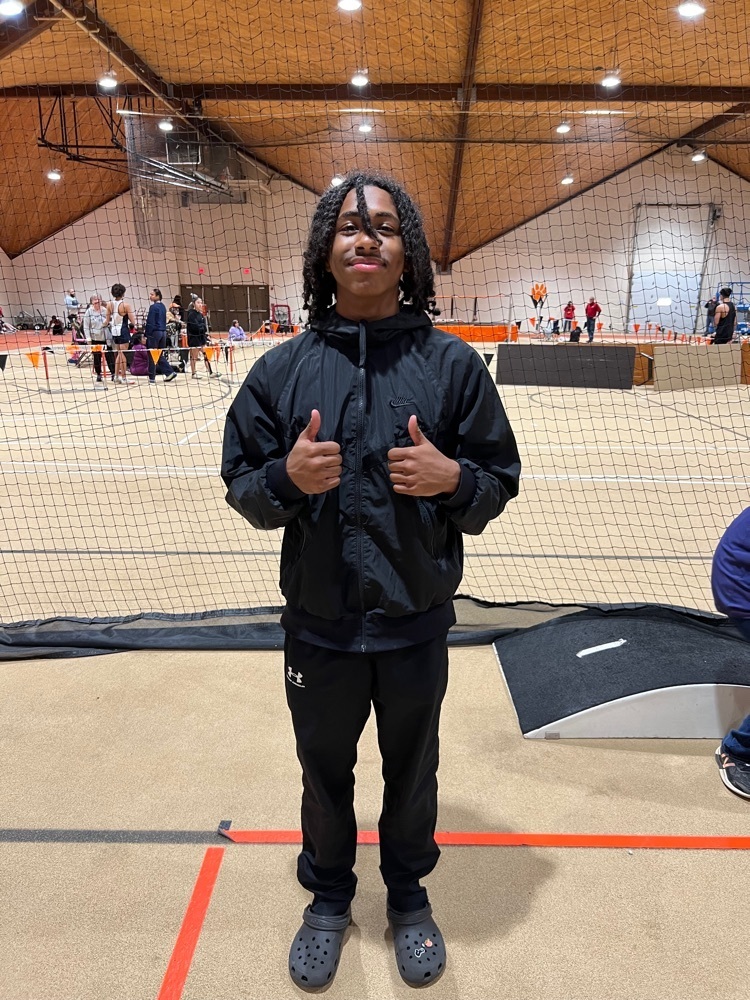 Each morning our BDP News crew prepares in front of and behind the camera for the production of our live daily announcements. #BDP #BetterEveryDay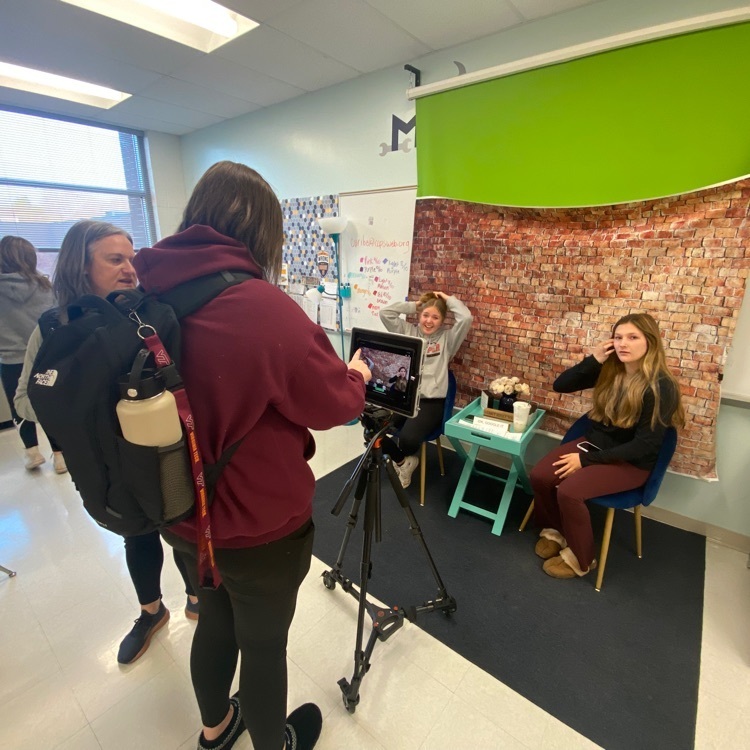 Our Black History Month committee took a field trip to Washington DC to visit the National Museum of African American History. #BDP #BetterEveryDay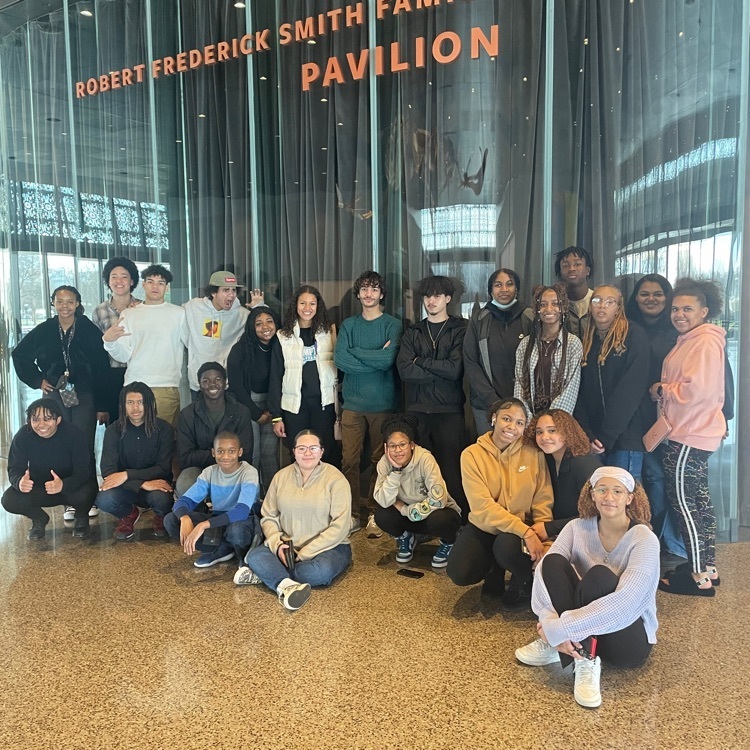 Our Marketing and Sports Marketing classes had a fun field trip today to @topgolfashburn. Thank you Stephanie and Casey for answering our questions and showing us a good time— we had a blast!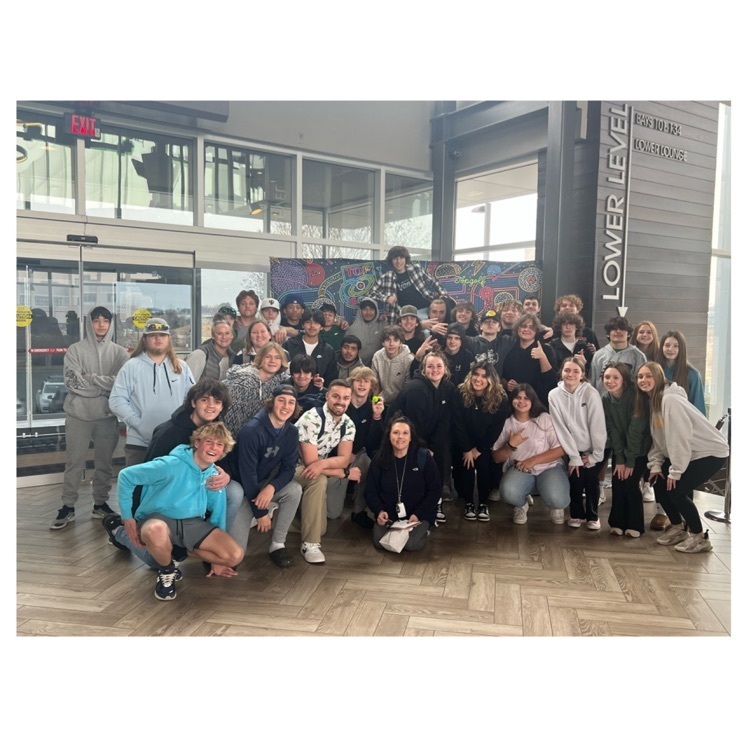 Sign up now for our CCHS Boosters 5K.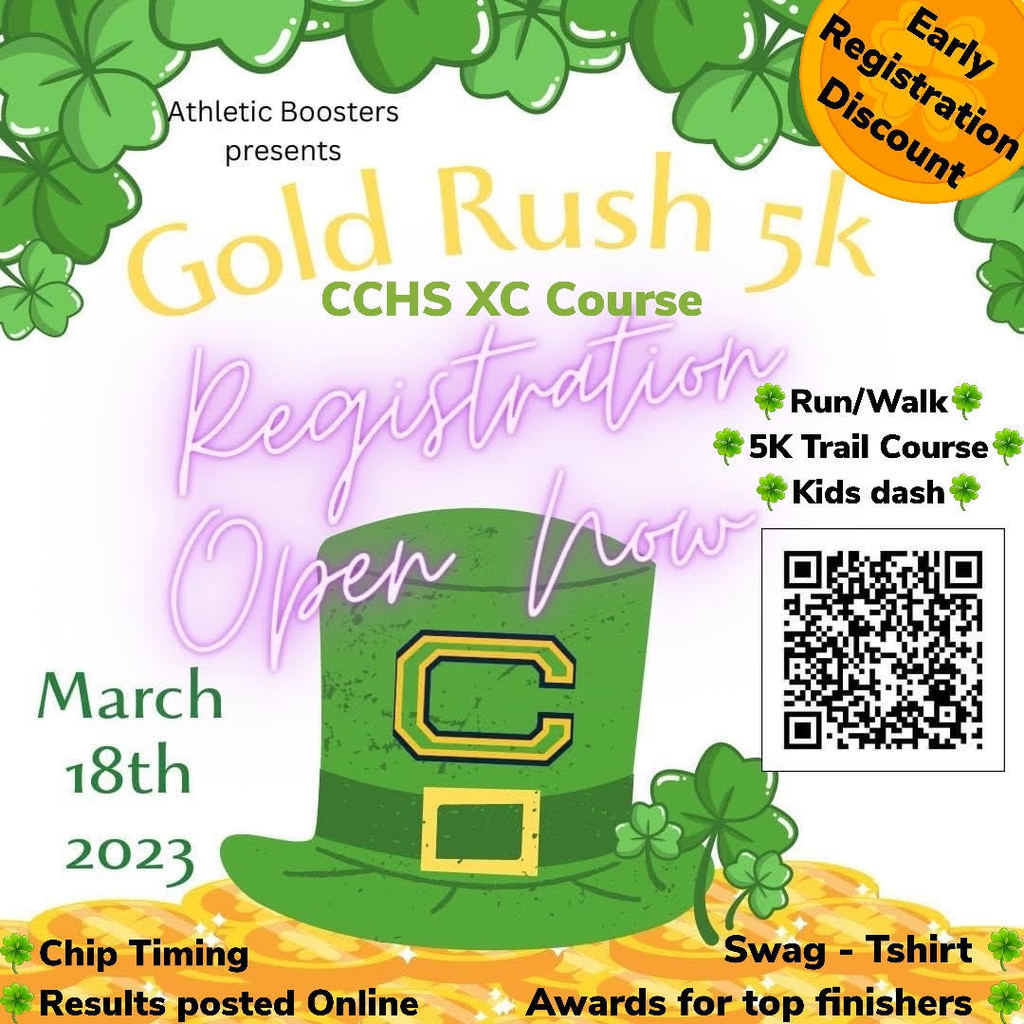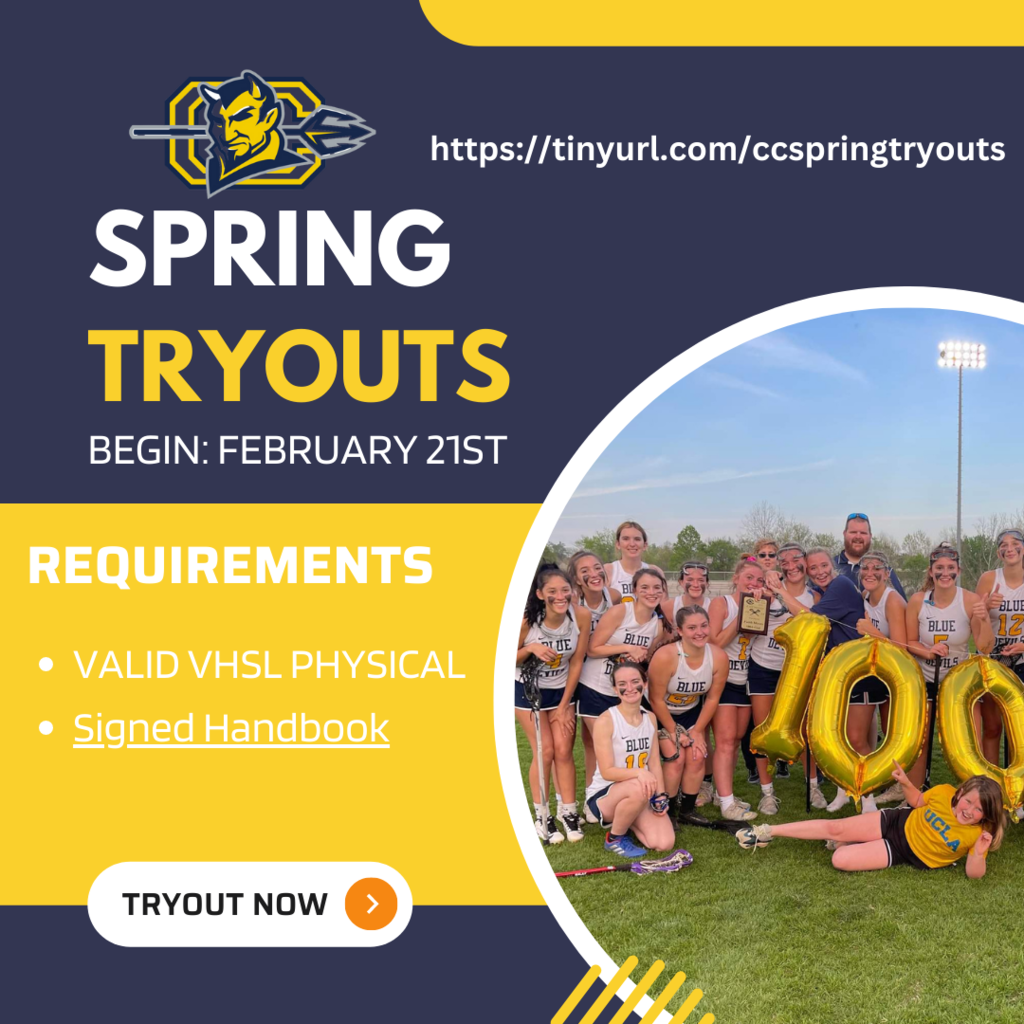 Congratulations to Autumn Fairfax on scoring 1,000 career points! #BDP #BetterEveryDay #ForksUp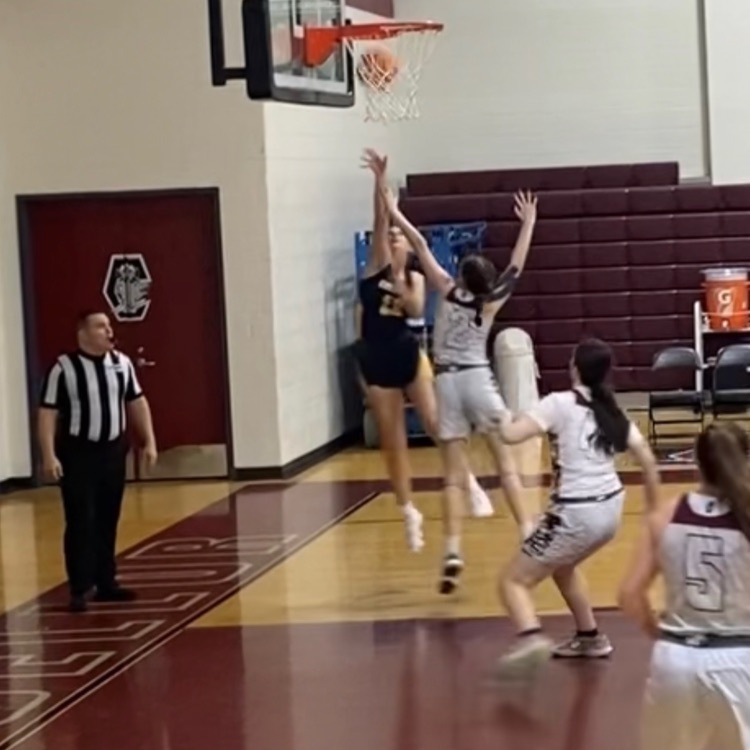 Congratulations to Ethan Zeller auditioned in September to have the opportunity to sing last night at Carnegie Hall with the National Honors Performance Series. #BDP #BetterEveryDay