VaSCL student design institute. Theme was think globally, act locally. The girls proposed making a garden at CCHS to provide produce to low income students. #BDP #BetterEveryDay

Congratulations to our 2023 Classified Employee of the Year, Mrs. Anne Schuyler! #BDP #BetterEveryDay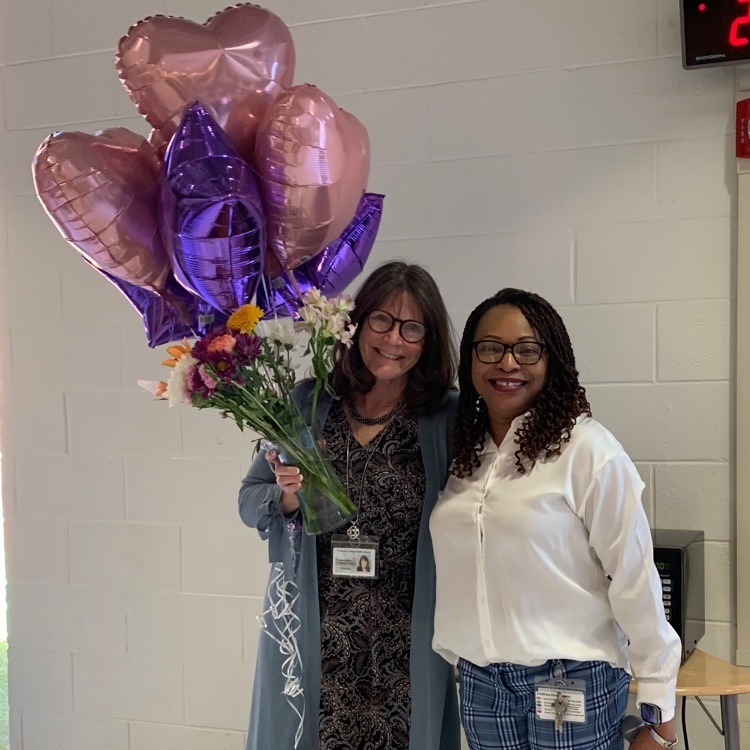 Check out the 1:11 mark. Dr. McNab's French 3 students are featured out of over 500,000 students participating in a French song March Madness. Our teachers make school fun! #BDP #BetterEveryDay
https://youtu.be/sVkNc2BOkeE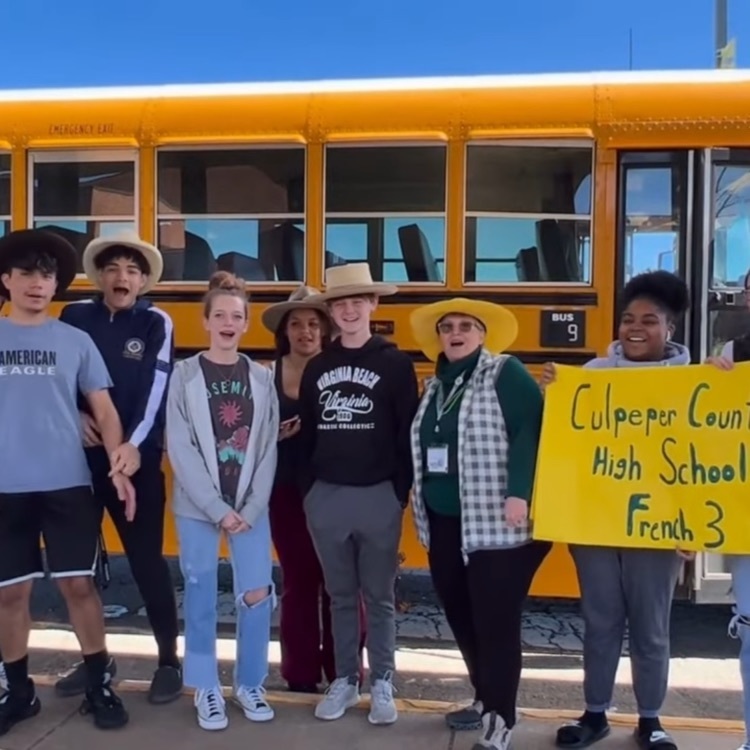 Good luck to our track athletes competing at Adidas Track Nationals this weekend! #BDP #BetterEveryDay #ForksUp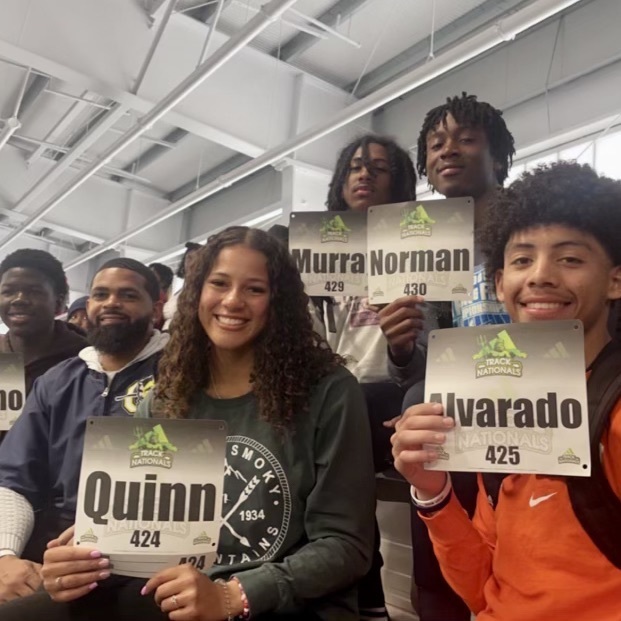 Junior students David Holland, Bennett Sutherland, Pluto Stedman, and Sarah Lane attended the West Point Leadership and Ethics Conference at GMU. Pluto earned the opportunity to apply for a $9,000 scholarship. #BDP #BetterEveryDay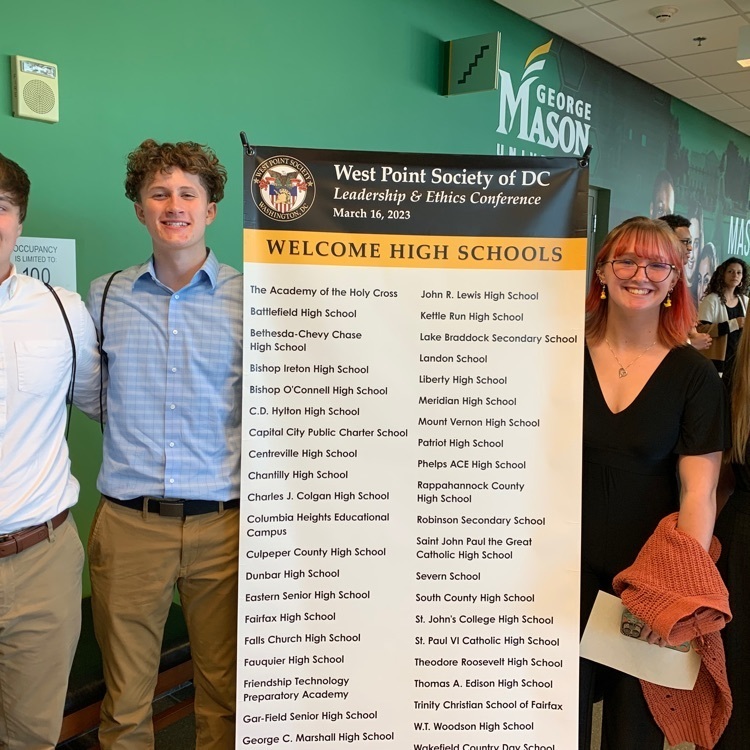 Congratulations to the CCHS Choir and our teacher Mr. Burns on earning a Superior rating at the District13 Choral Assessment today. This is the highest rating possible! #BDP #BetterEveryDay #ForksUp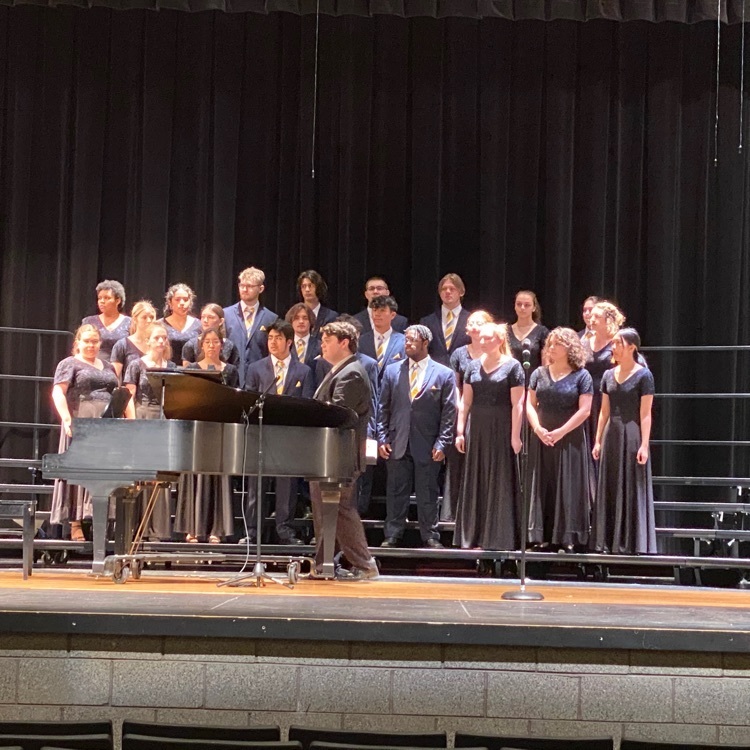 Our Medford basketball team finished their season today at Orange County High School. Thank you to the staff and students who made the season possible! #BDP #BetterEveryDay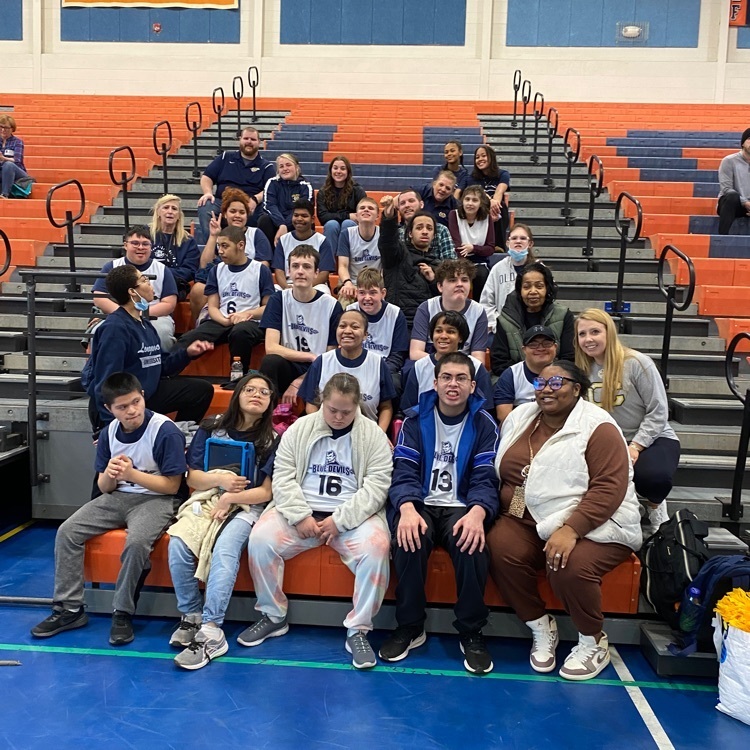 Congratulations to our students who were recognized by the school board tonight for achieving all-state honors in wrestling, track, and band! #BDP #BetterEveryDay #ForksUp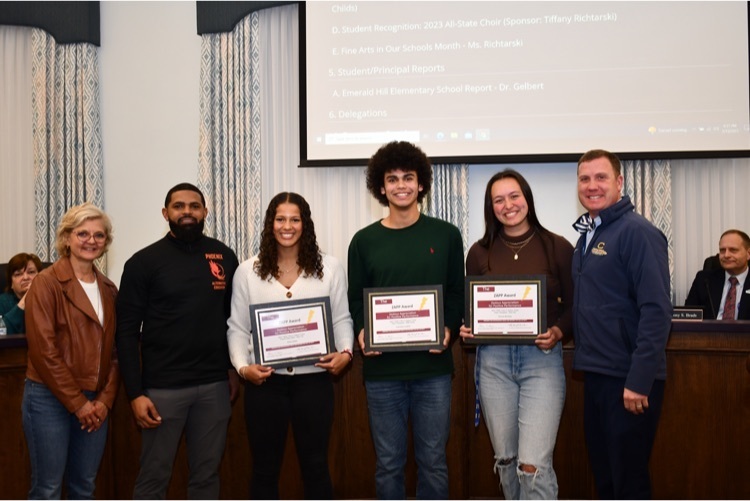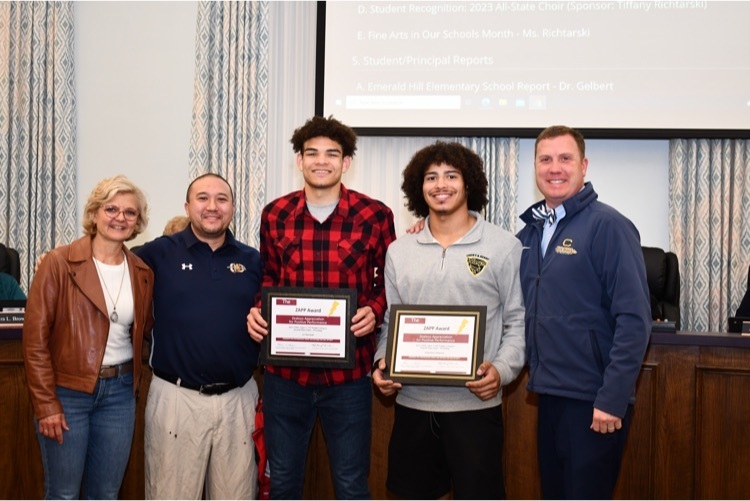 Due to the inclement weather, Culpeper County Schools will open 2 hours late today, Monday, March 13, 2023. Essential personnel report on time, all other personnel report 2 hours late.

Last night at our Winter Awards Assembly we honored two great coaches. Mark Dennis is the recipient of the 2021 Coach Dinken's Coach of the Year award and Rodney Stewart is the recipient for 2022. Both men have given so much of their time over the years to our student-athletes.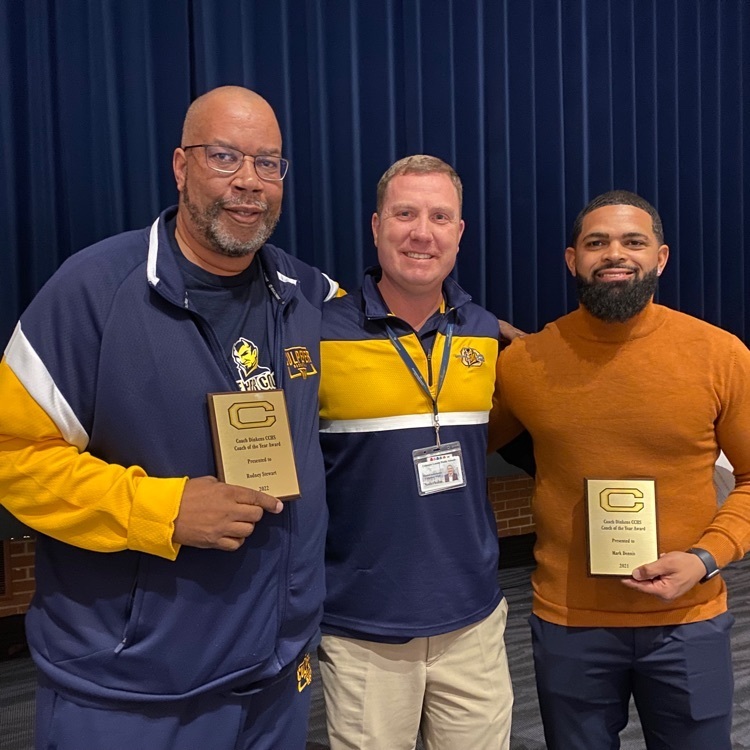 Football conditioning has begun. We hope to see you there. Nothing changes if nothing changes. Be the change. Be in the weight room.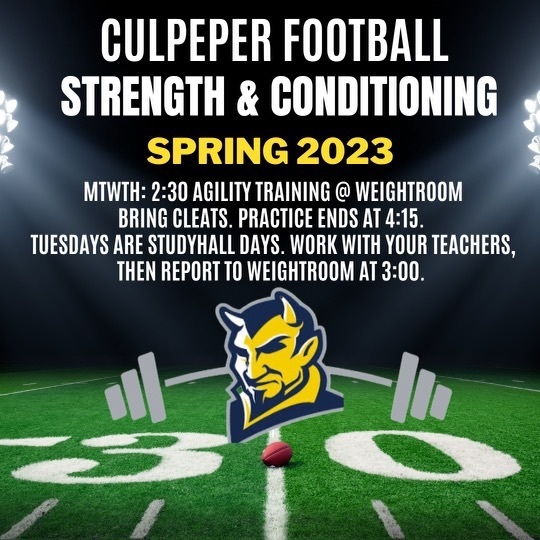 Hope to see you tonight!

Save the date: Blue Devils Yard Sale!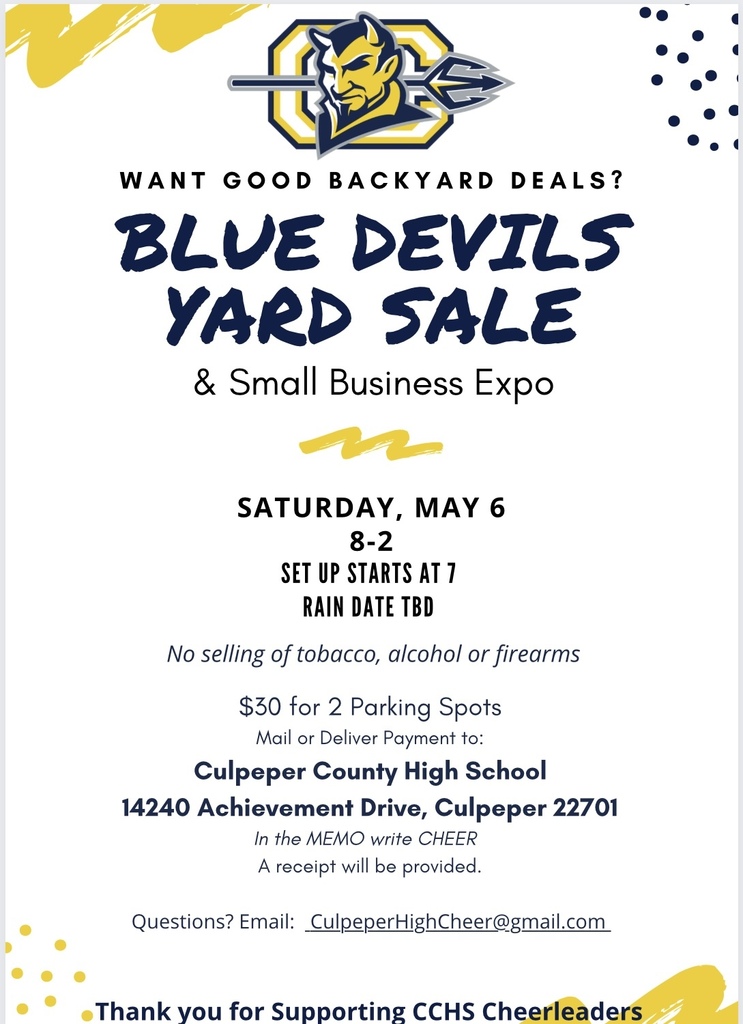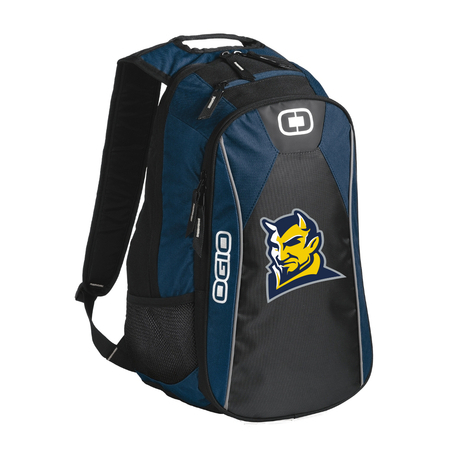 Thank you to our JROTC cadets for helping with today's 8th grade visit! #BDP #BetterEveryDay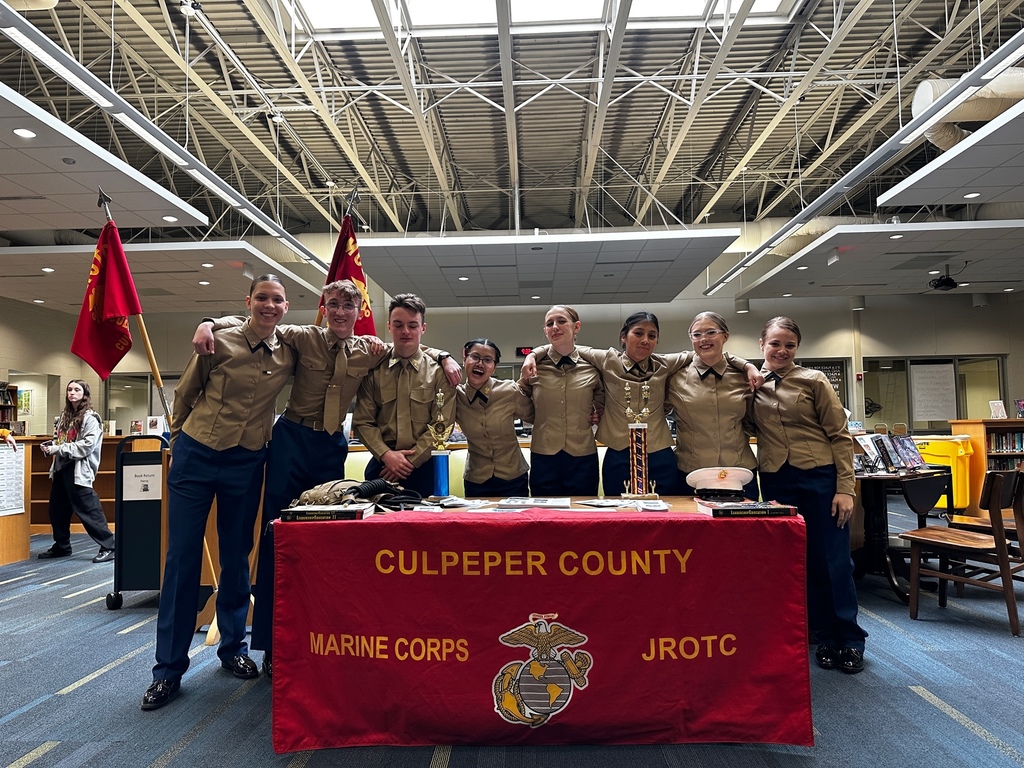 Course registration opens today in PowerSchool! See the attachments for instructions on how to register for classes and to see the classes available for each grade level. More details can be found in each grade level Google Classroom. Instructions found here: shorturl.at/ekARY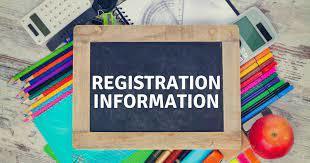 Congratulations to Matthew Chacon for his All-State Symphonic Band Selection! He will perform as the 3rd chair tubist in the All-Virginia Symphonic Band on April 29th, in Richmond. #BDP #BetterEveryDay #ForksUp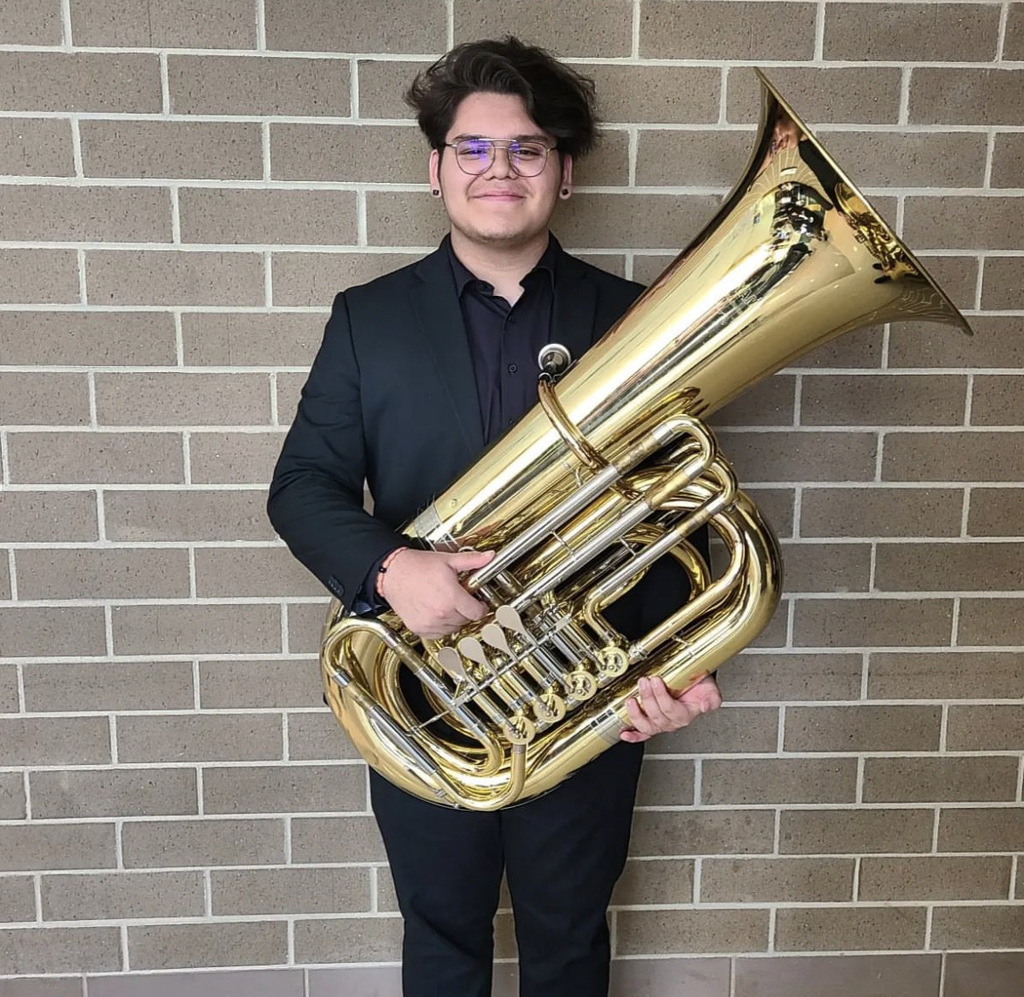 Save the date!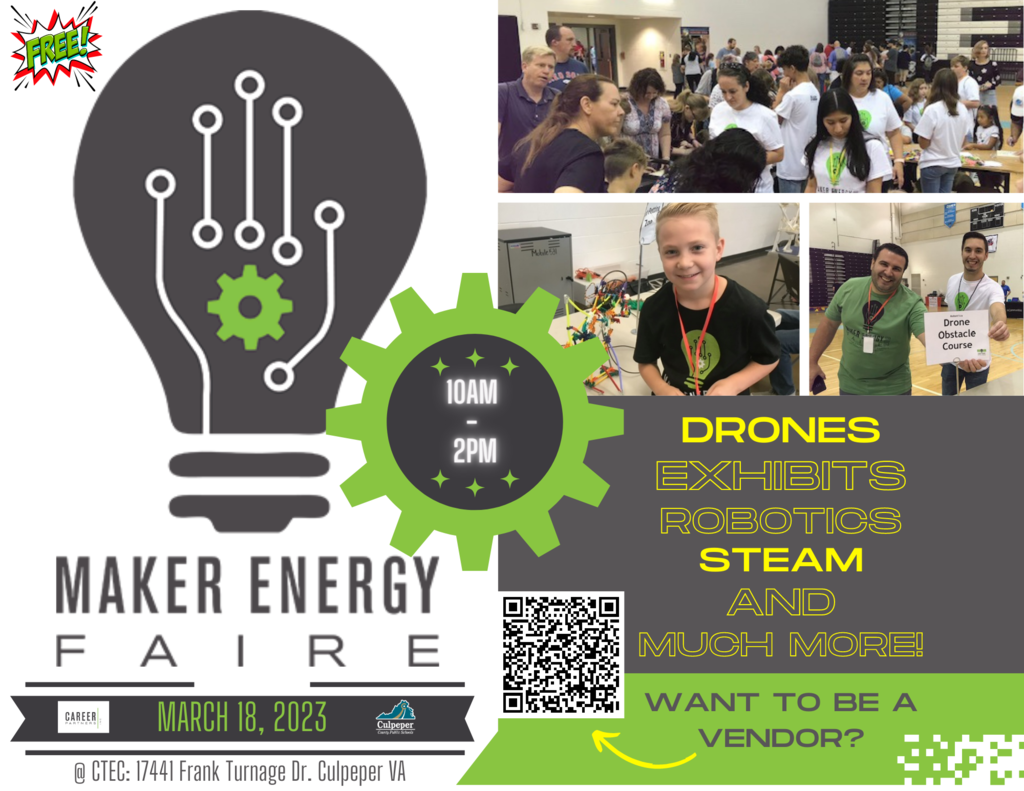 We still have space for more senior ads in the yearbook! Get yours now!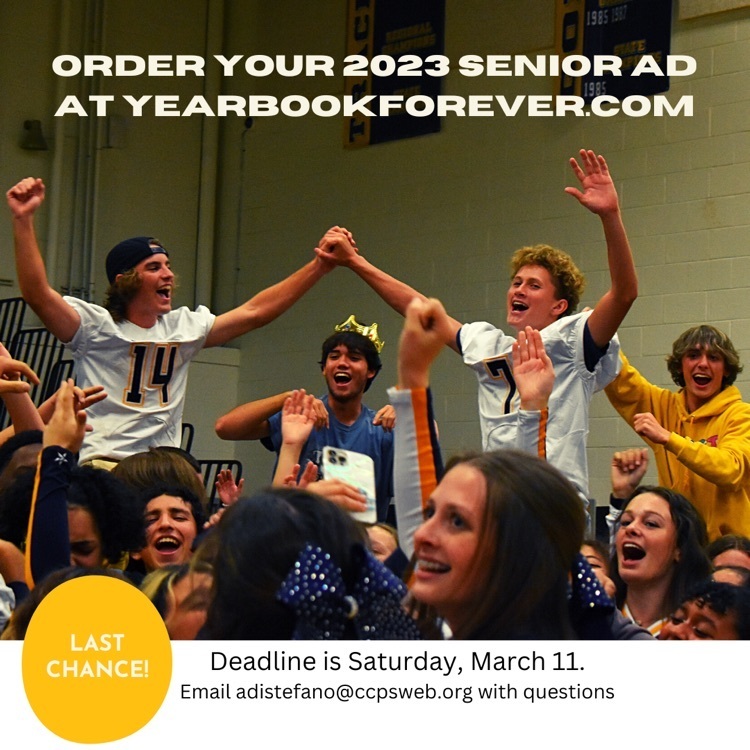 Come watch the teachers play law enforcement in basketball.