Tonight we honored Senior AJ Marshall on his 100th, actually 102nd career win! @cspreps @flsvarsity #ForksUp #BDP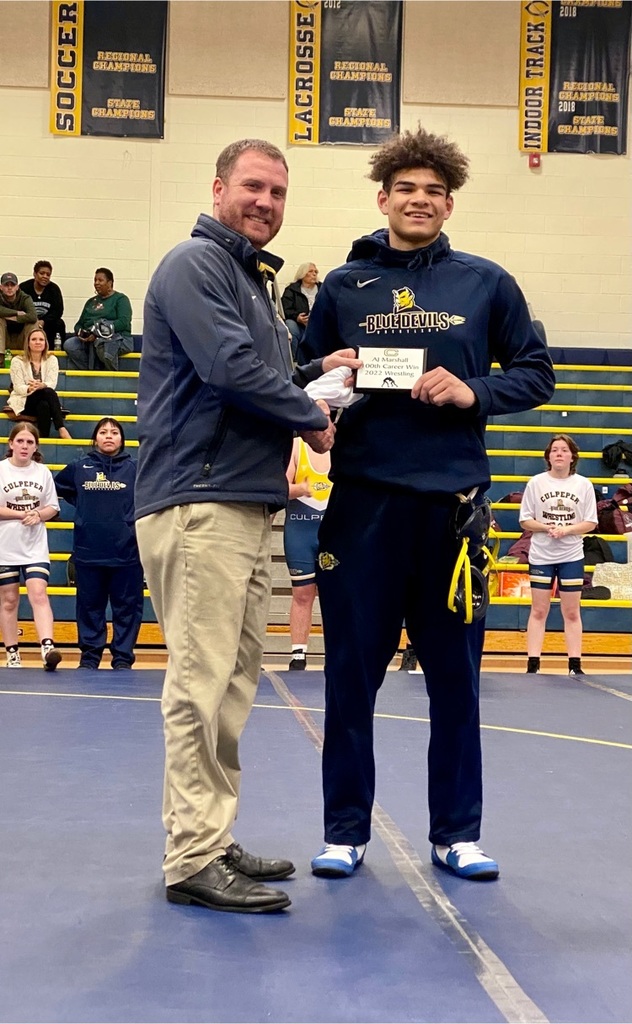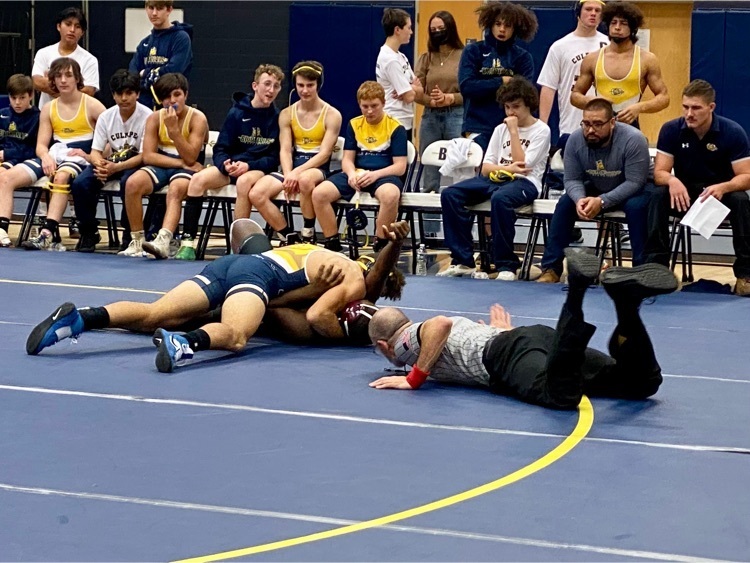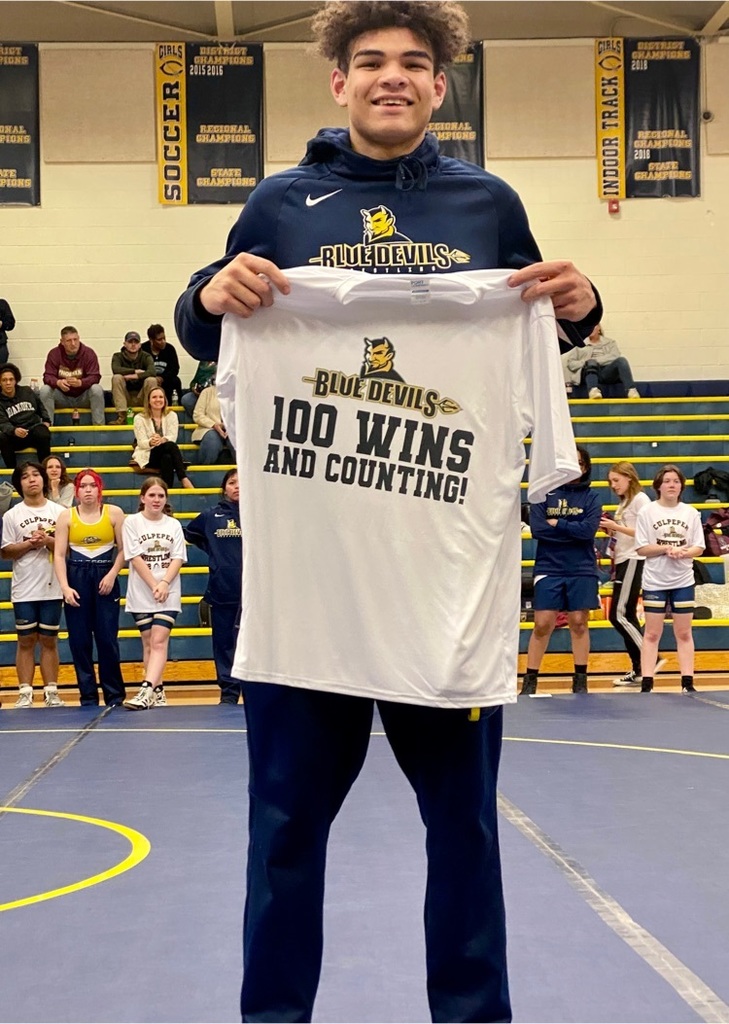 It was great for our cheerleaders to participate in the Culpeper Christmas Parade! #BDP #BetterEveryDay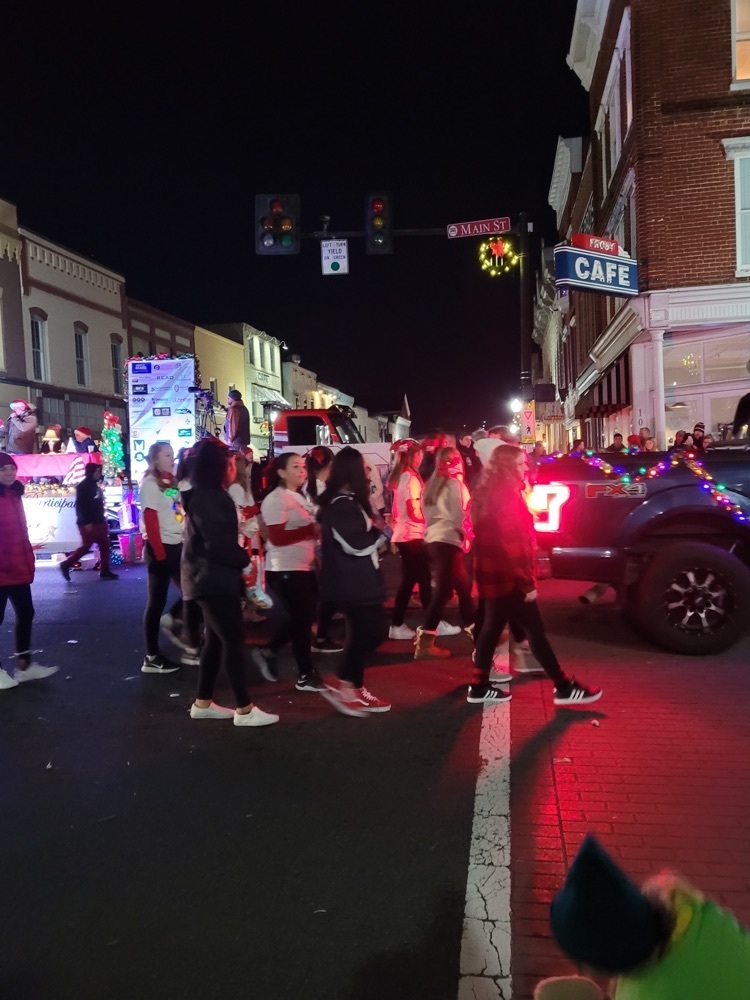 The Marching Blue Devils were great in tonight's Christmas Parade! #BDP #BetterEveryDay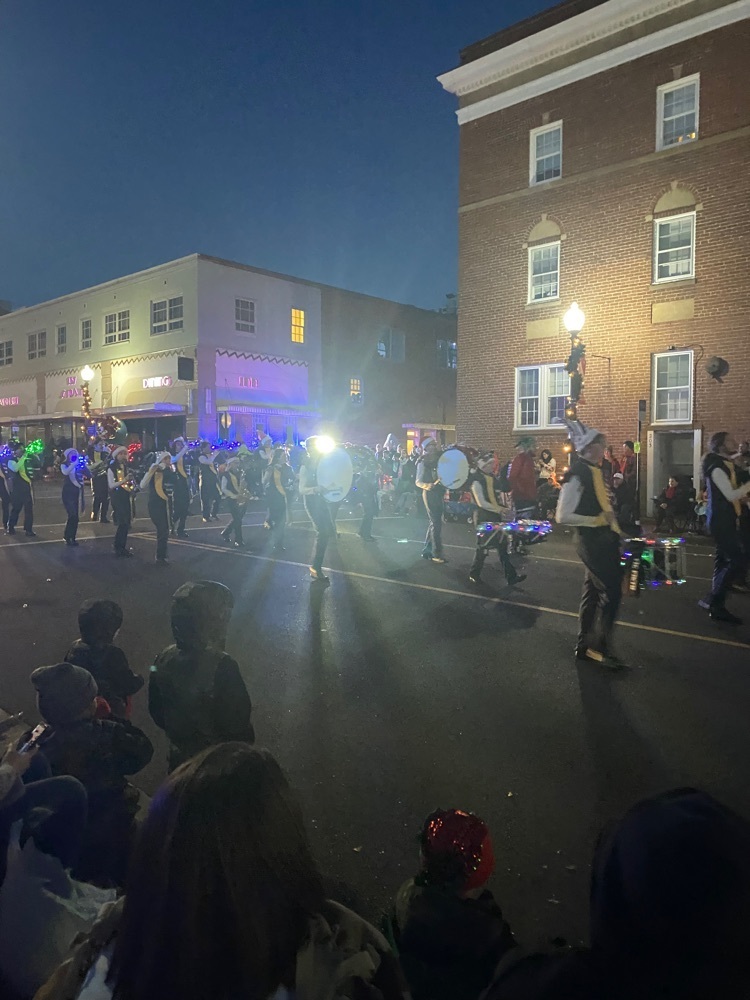 Blue Devils Theater won 3rd place at the VHSL State Championship! Christian Soderholm won All-State Outstanding Actor. Thank you, Mrs. Mitchell! #BDP #BetterEveryDay #ForksUp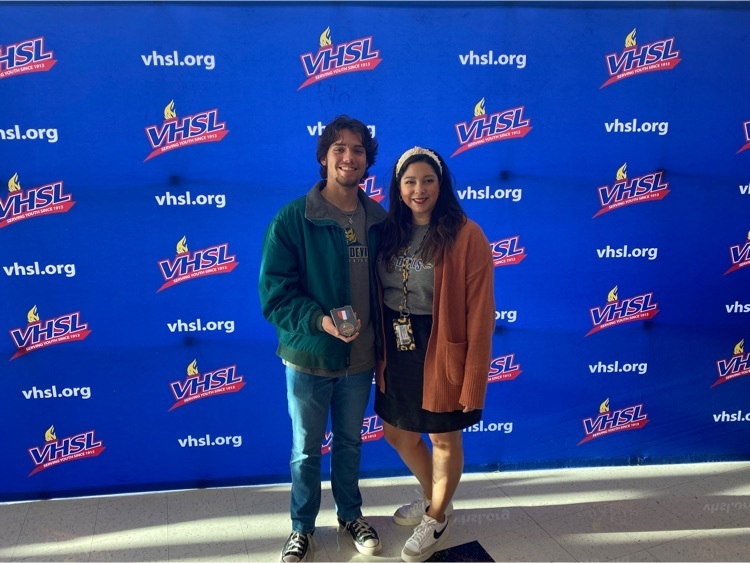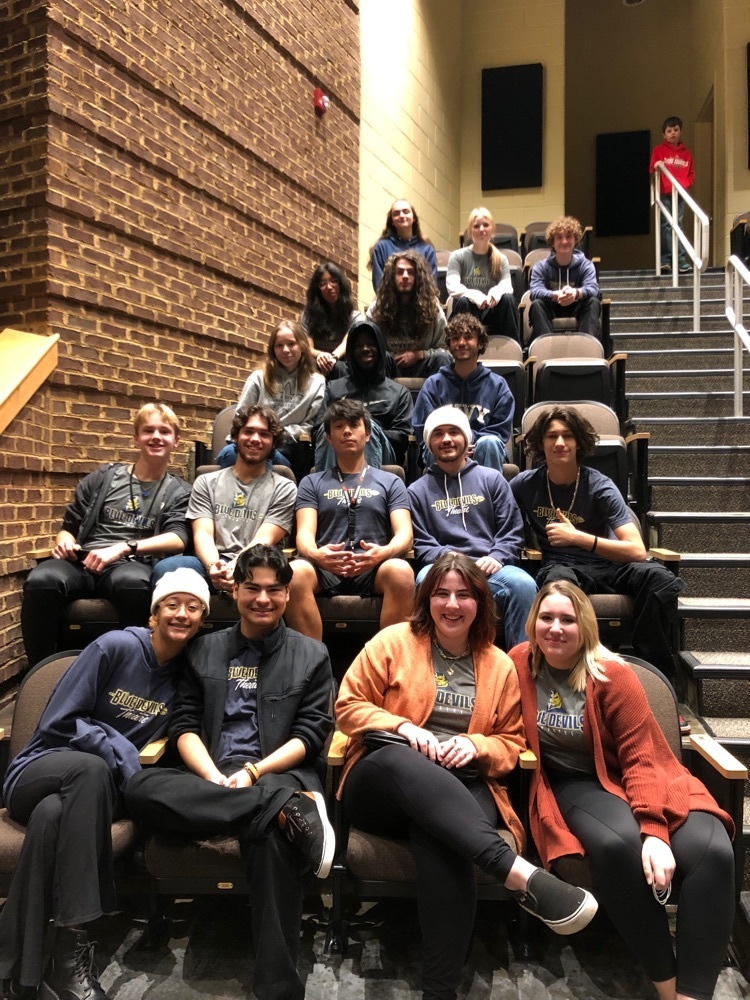 National Honor Society is having a Military Care Package Collection. The 4th block class who collects the most items will win ice cream with toppings!! The items we will be collecting are small snacks and small shampoos, conditioners, toothpastes, toothbrushes, soaps, etc.

Our concert band is working hard preparing for our Winter Concert on December 20. #BDP #BetterEveryDay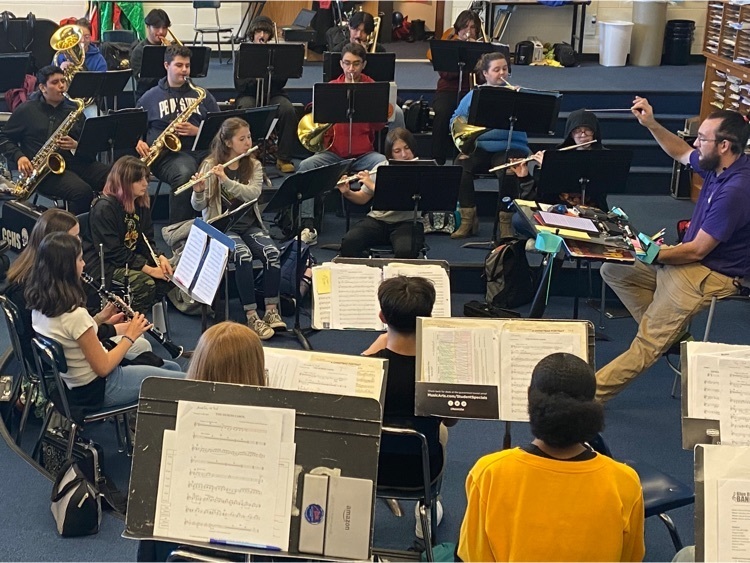 Our choir is performing under the direction of our new choir teacher, Mr. Burns at the 100th National Christmas Tree Lighting. Thank you to Mrs. Reisch for getting them ready for this show. It's pretty cool to be an opening act for Shania Twain! #BDP #BetterEveryDay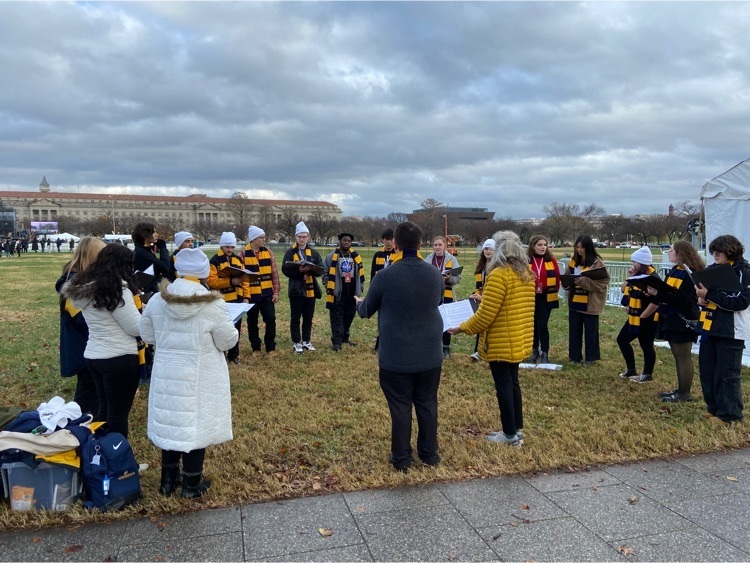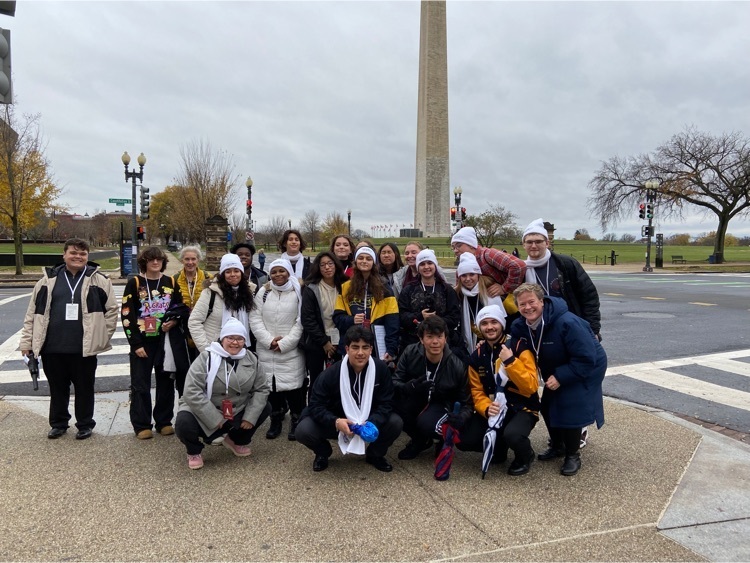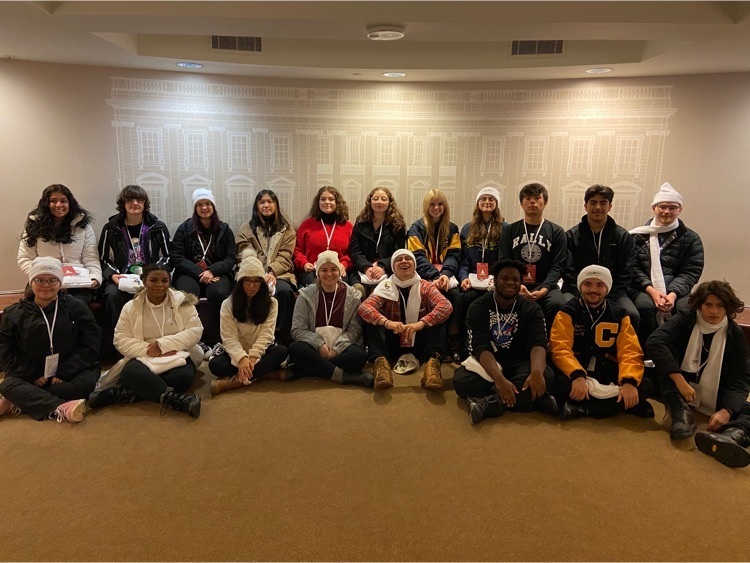 Seniors: Order your graduation materials now!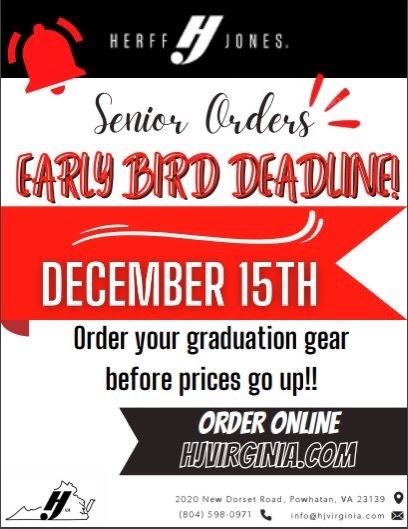 Congratulations to Mrs. Tewari for earning Gold Star Teacher recognition for the second year in a row! This recognizes her as one of the best financial literacy teachers in the nation! #BDP #BetterEveryDay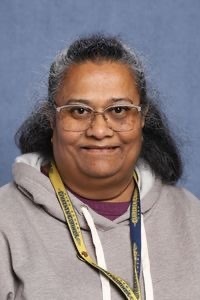 Our teachers are a great team! Tonight CCHS won the CCPS trivia contest. #BDP #ForksUp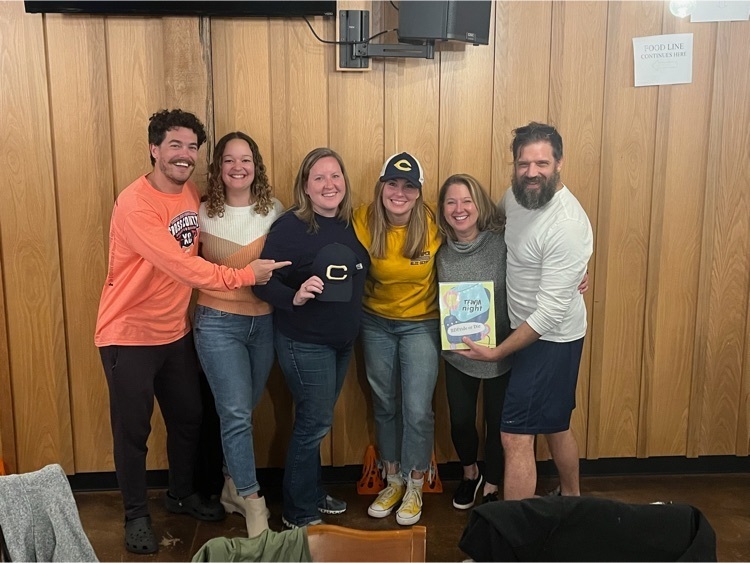 Congratulations to the fall sports student athletes who were recognized as part of all-district, all-region, or all-state teams. #BDP #BetterEveryDay #ForksUp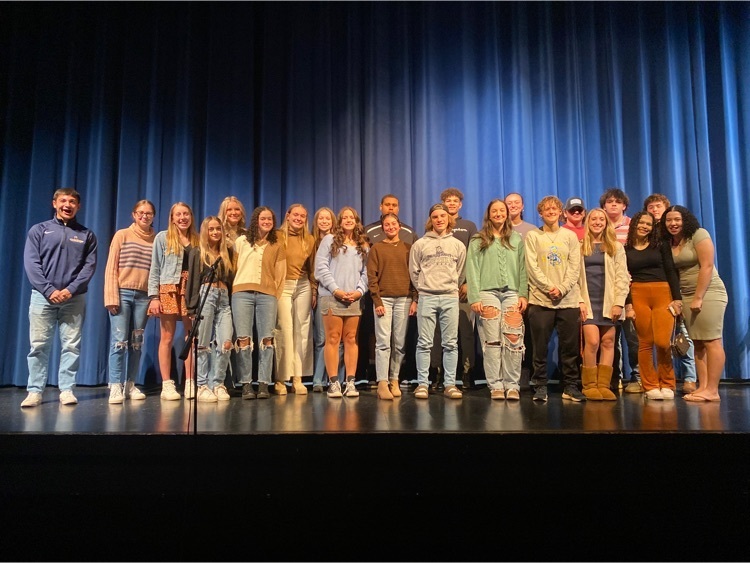 Congratulations to the theater team on winning the regional finals competition today and advancing to the state championship on December 3 at Monticello High. Christian Soderholm and Grace Walbroehl won best actor and best actress again! #BDP #BetterEveryDay #ForksUp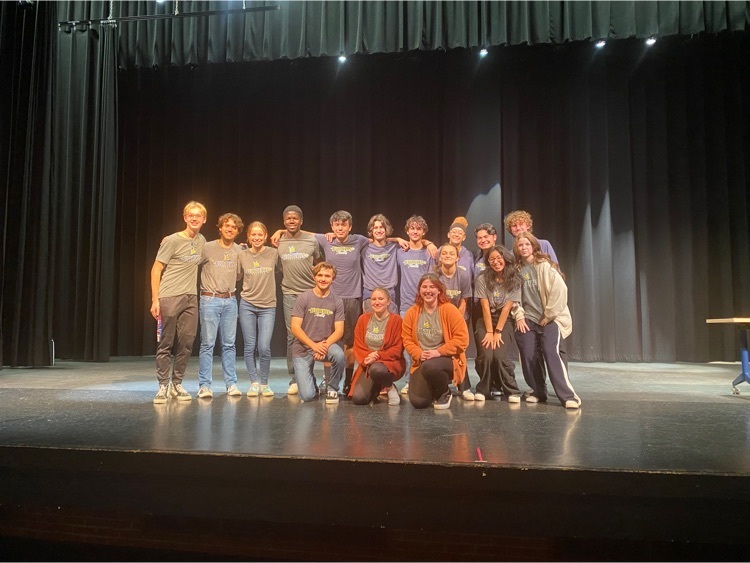 Congratulations, Bella Hardaway on finishing 13th at the state Cross Country Championships! #BDP #ForksUp #BetterEveryDay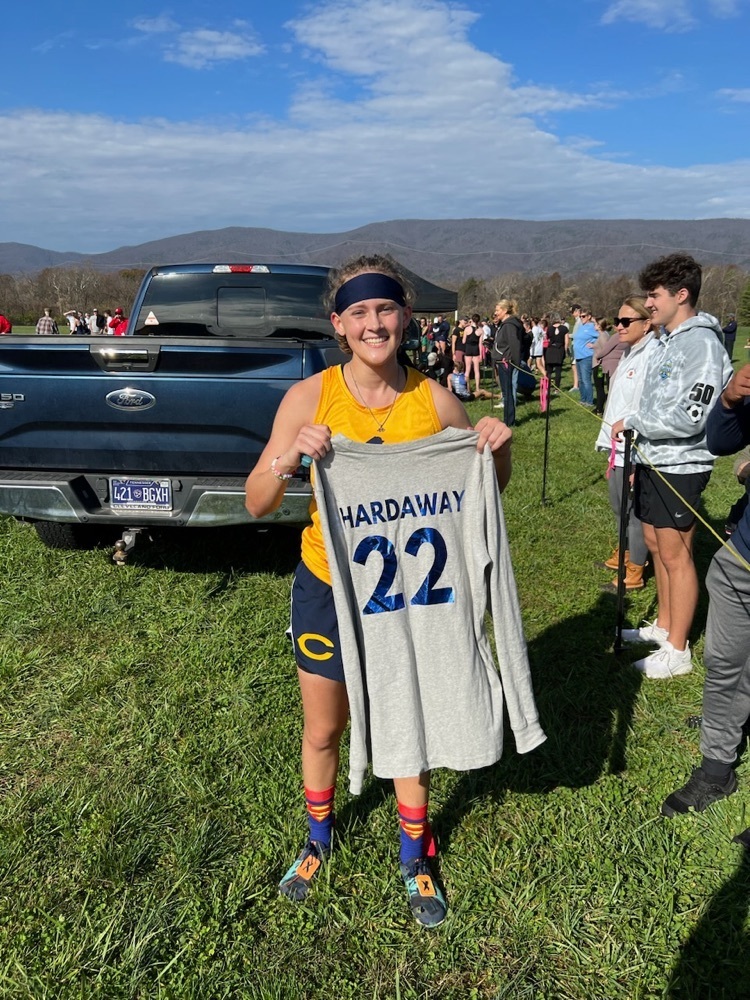 It's a beautiful day for a State Cross Country Meet. Best of luck to Bella Hardaway as she competes in the State Cross Country Meet! #BDP #BlueDevilPride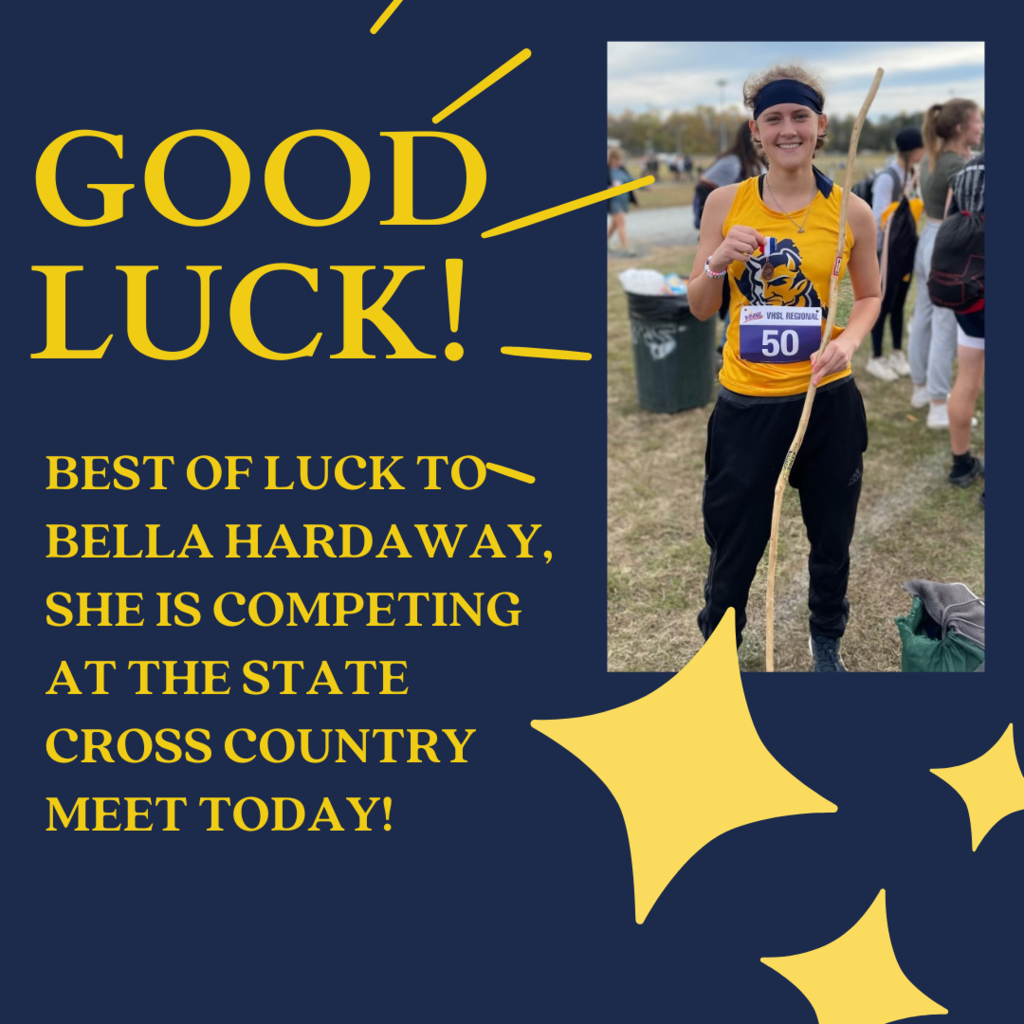 We found out this week that our choir has been invited back to the National Christmas Tree Lighting at The Ellipse in front of the White House. #BDP #BetterEveryDay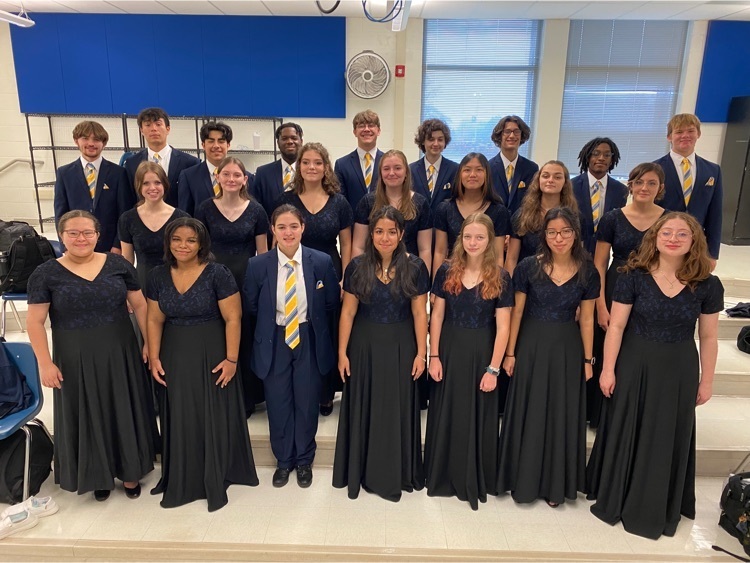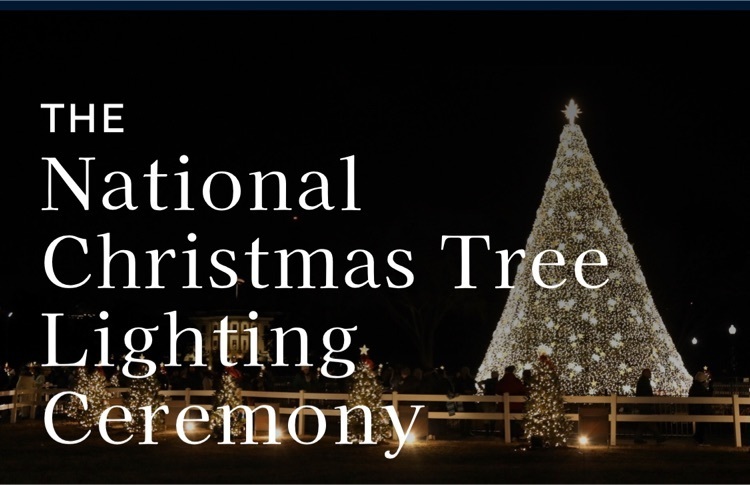 Thank you, Veterans! it was great to host a luncheon at CTEC. CCHS and EVHS had a combined choir and MCJROTC battalion performing and serving. Thank you to Virginia Warriors and Guardians for sponsoring the event! #OneCCPS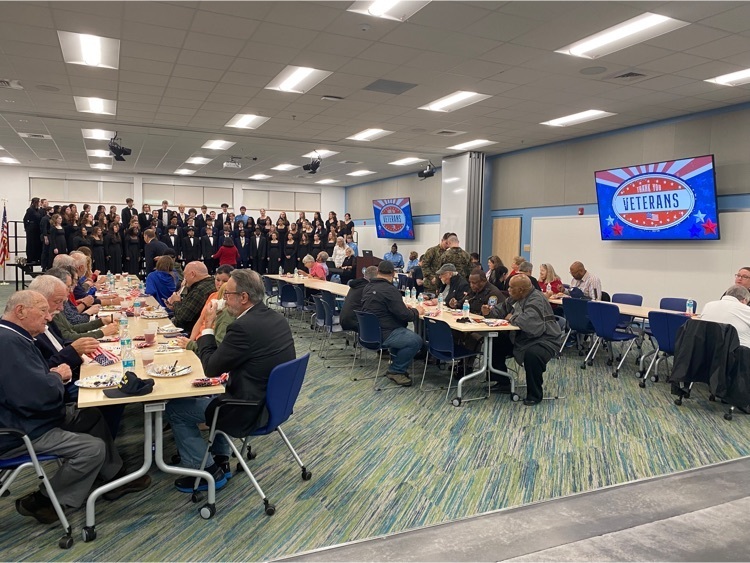 Congratulations to the newest members of the National Art Honor Society. #BDP #BetterEveryDay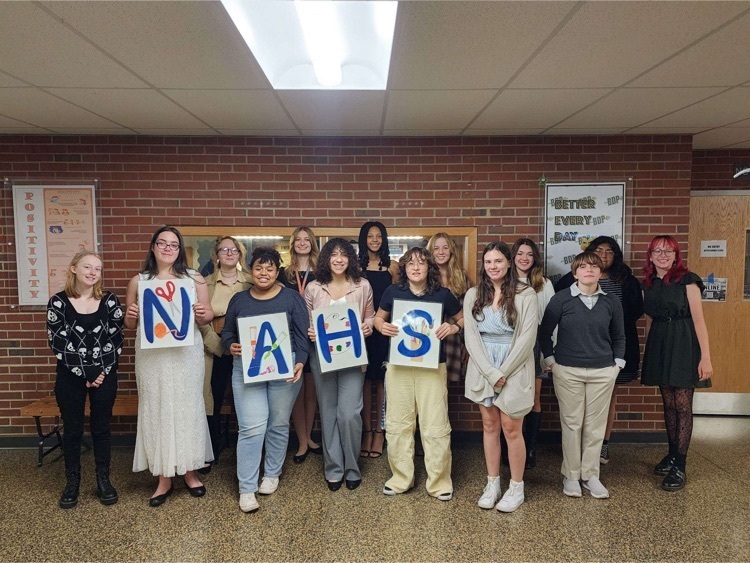 Happy birthday, Marines! We love our Blue Devil Dogs!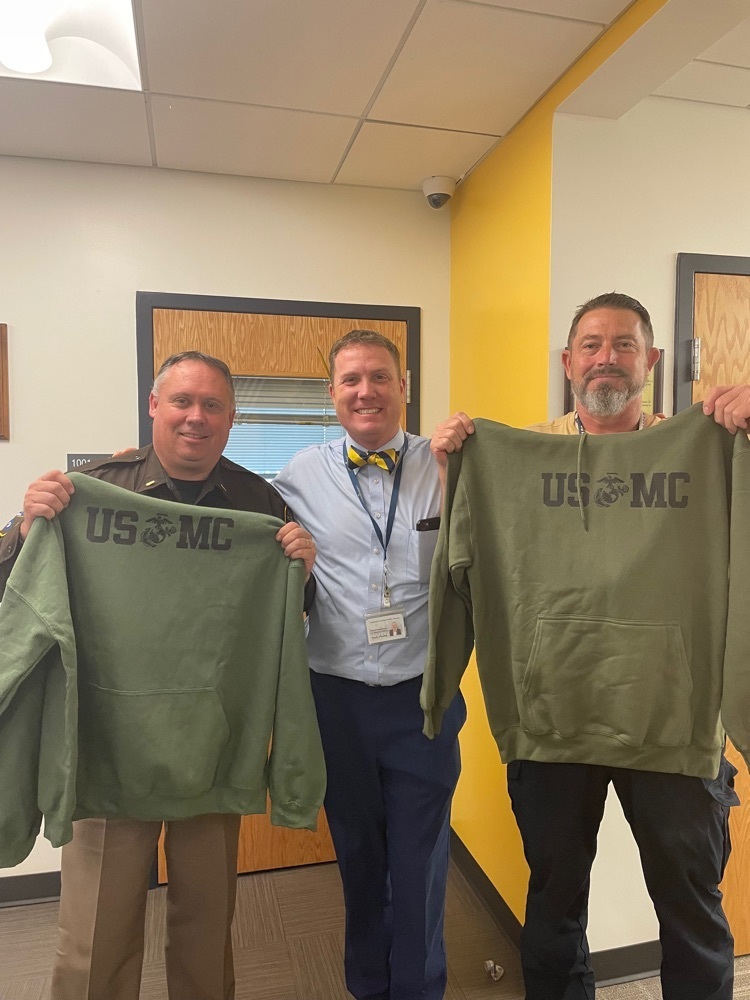 Congratulations to the new members of the CCHS National Honor Society! #BDP #BetterEveryDay #Motivation

Our E-Sports team is in action today versus Green Run High School. The Blue Devils are currently ranked #10 out of 120 teams in the state. #BDP #ForksUp #BetterEveryDay